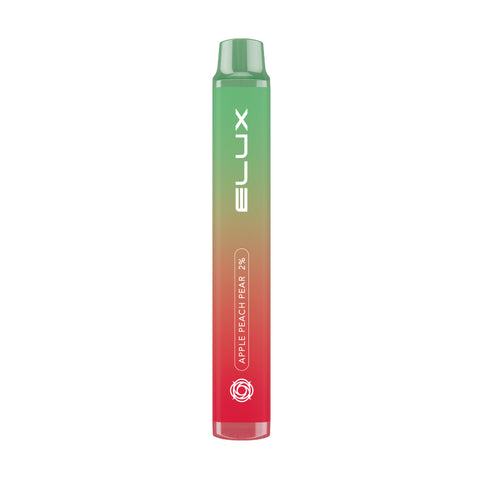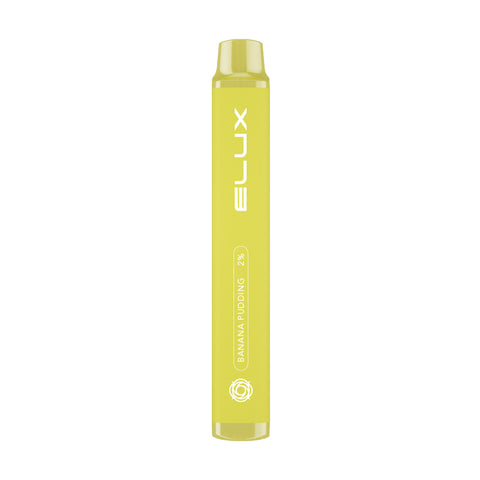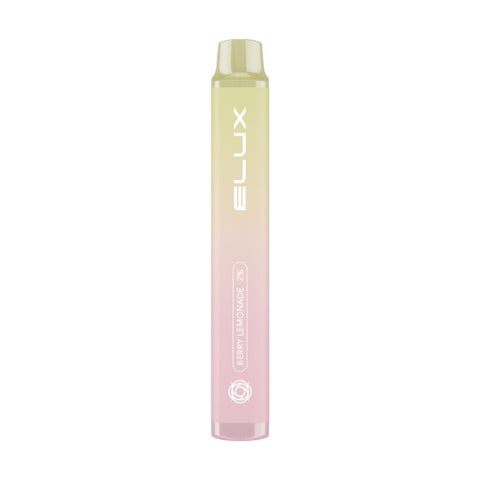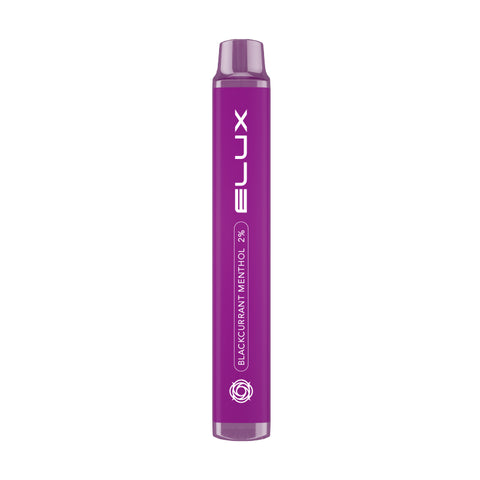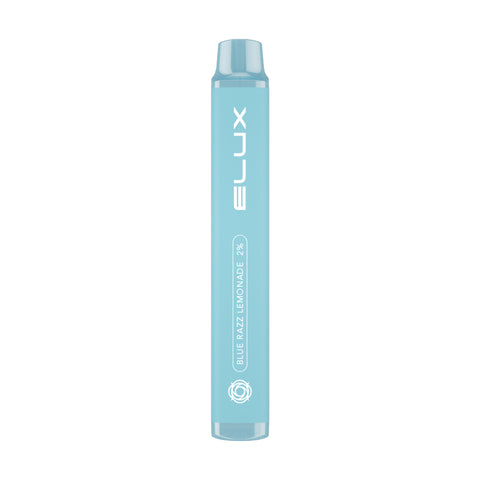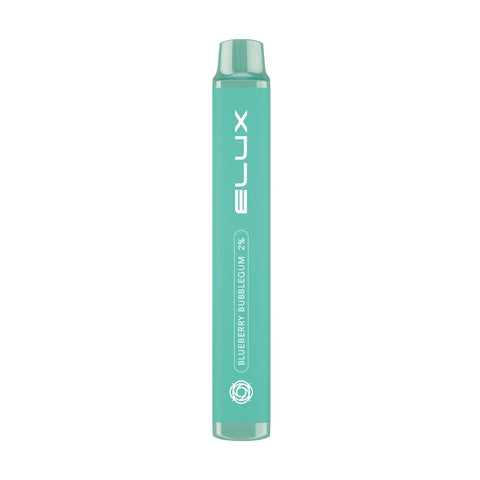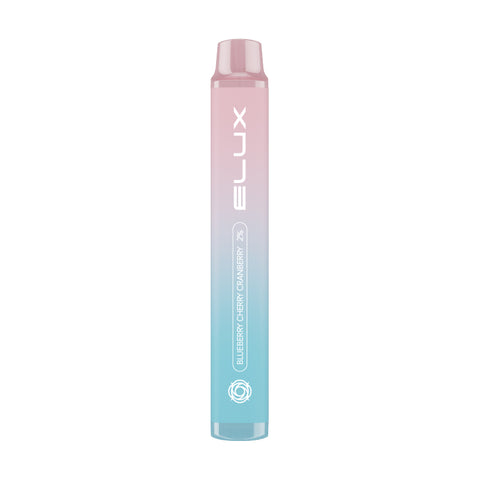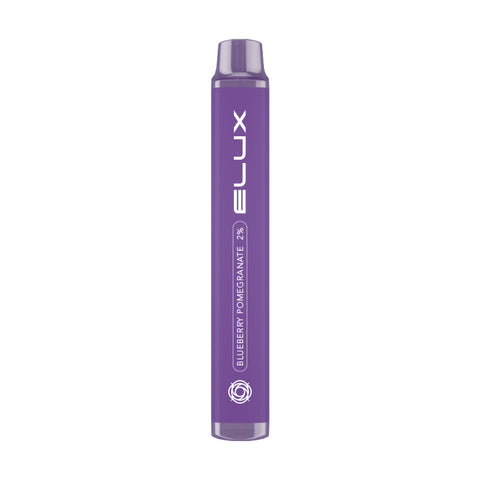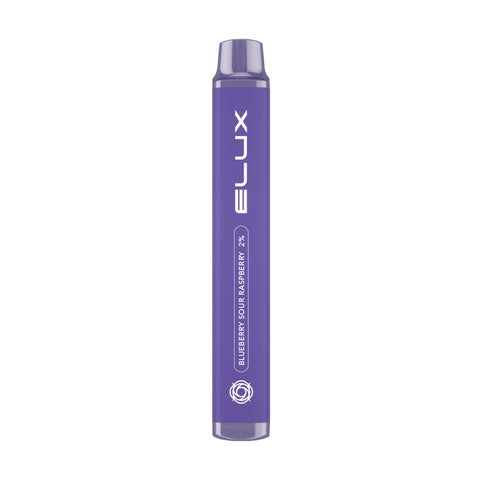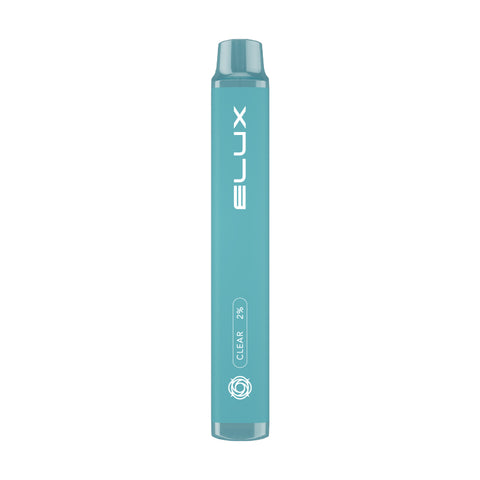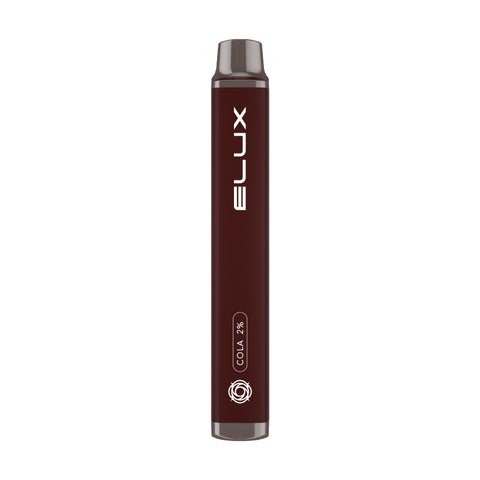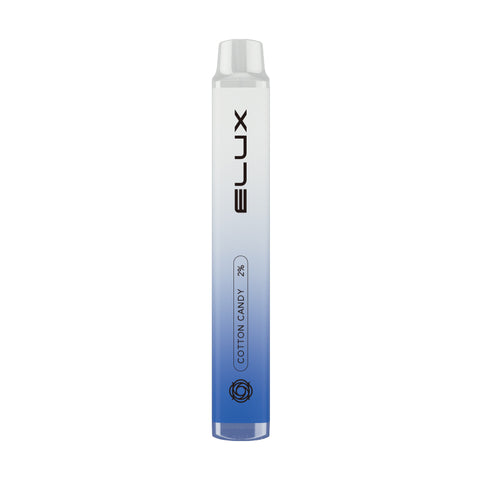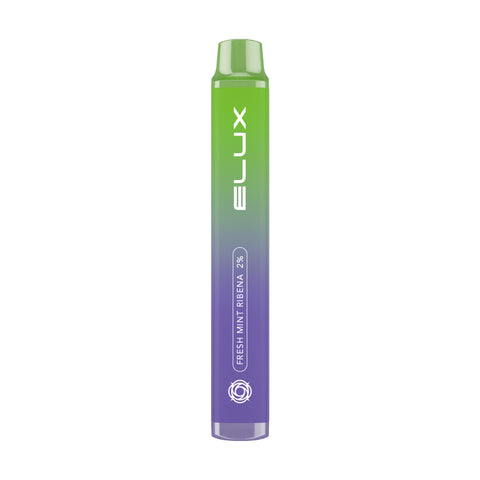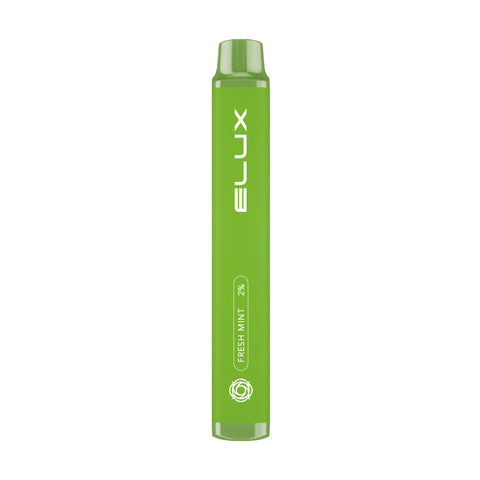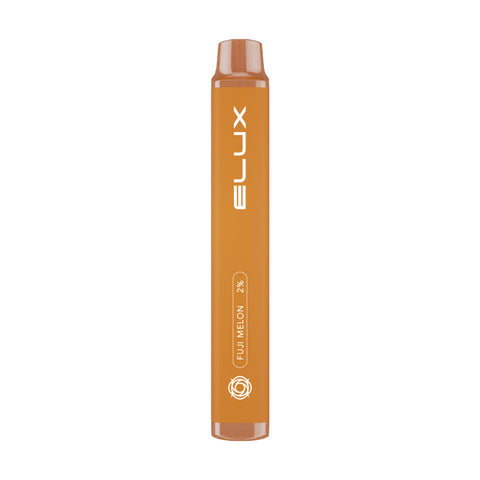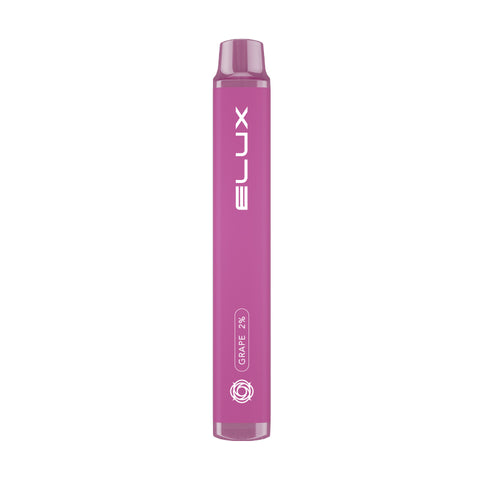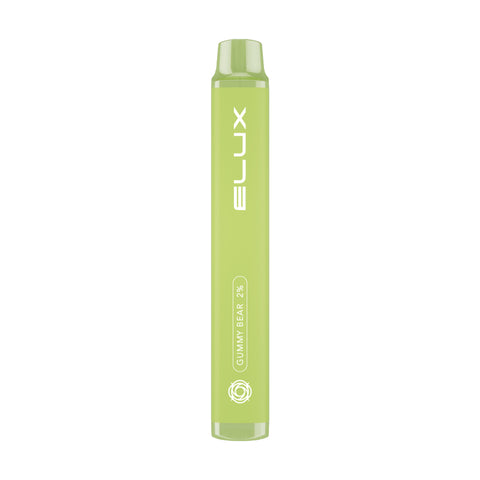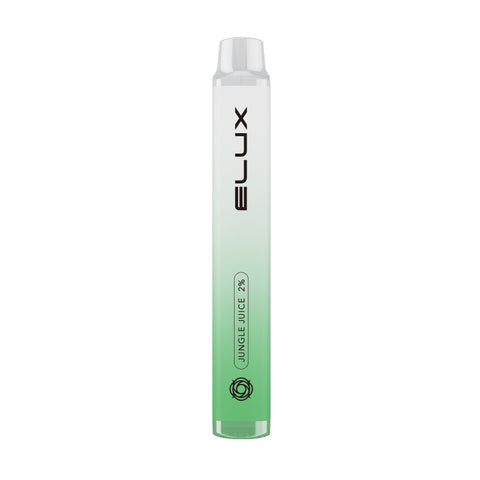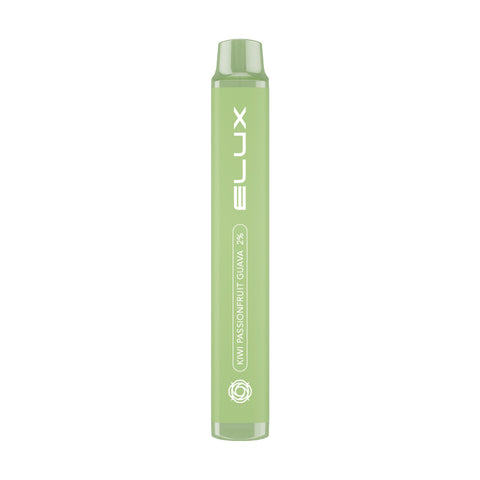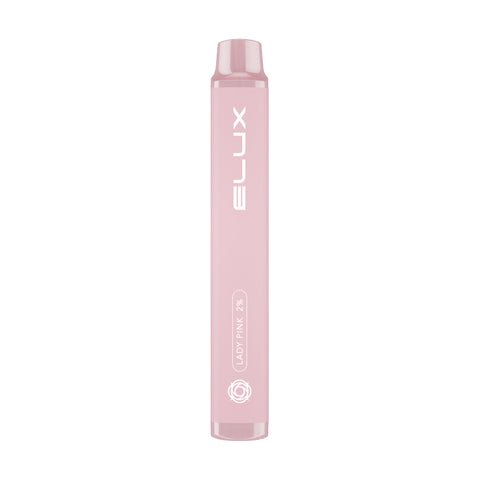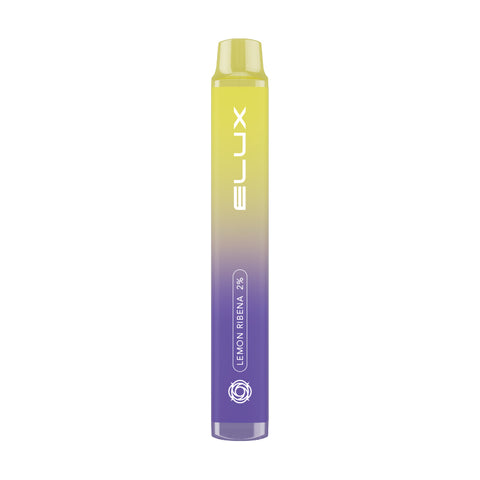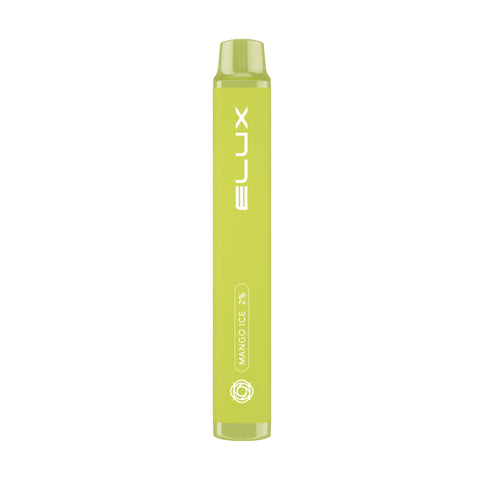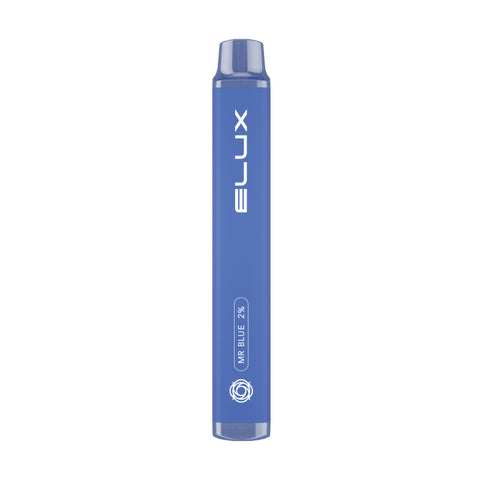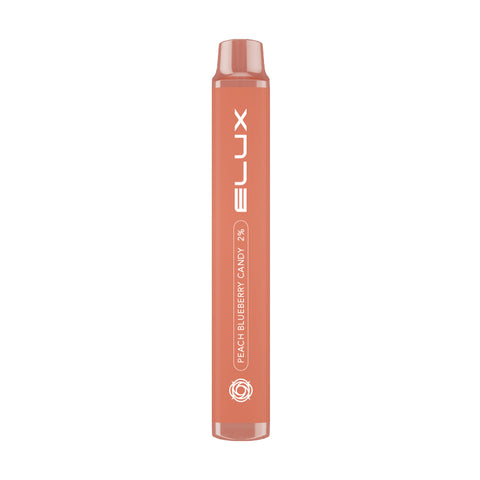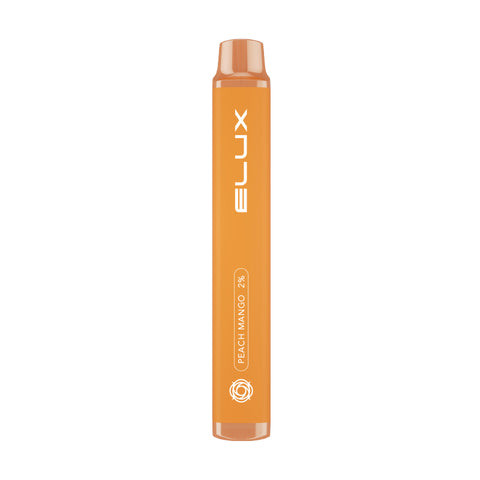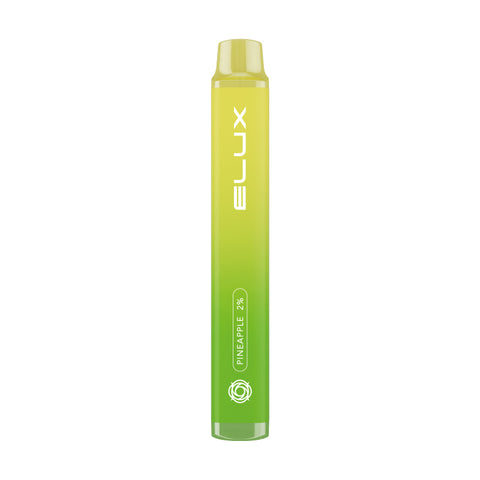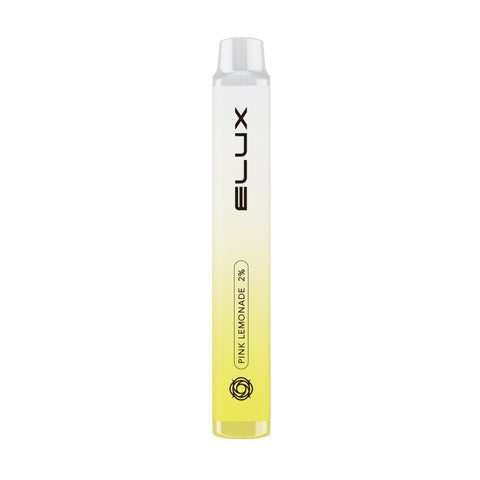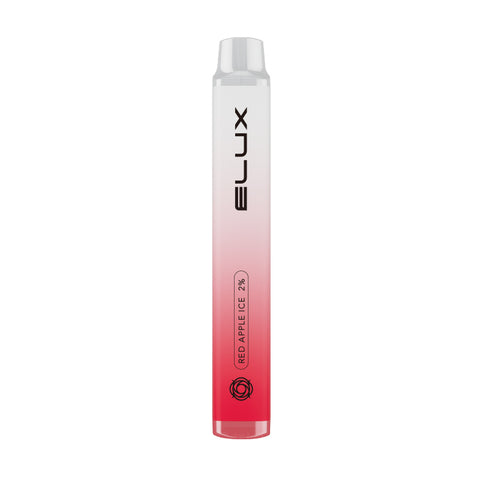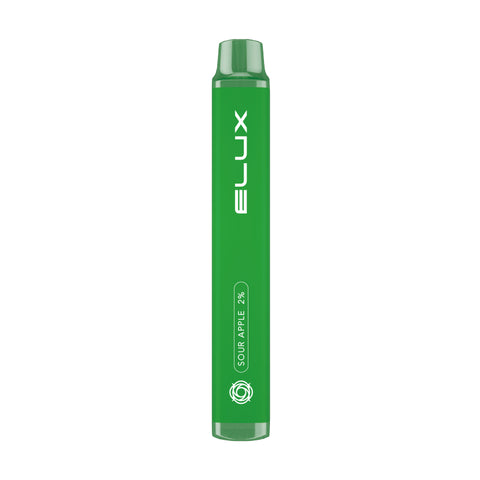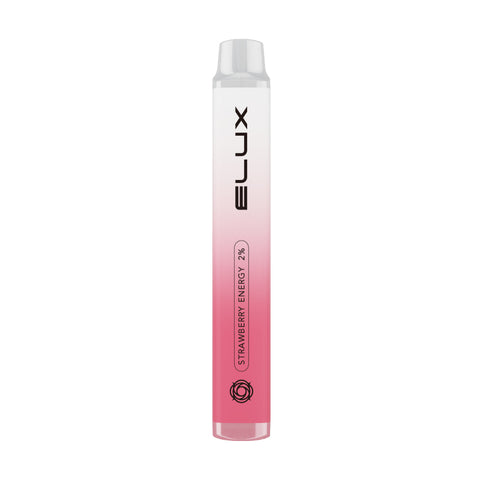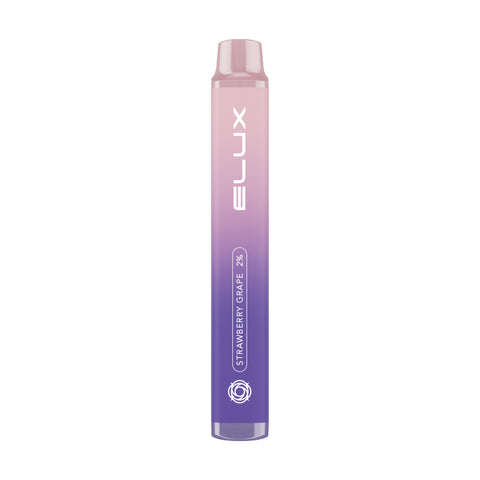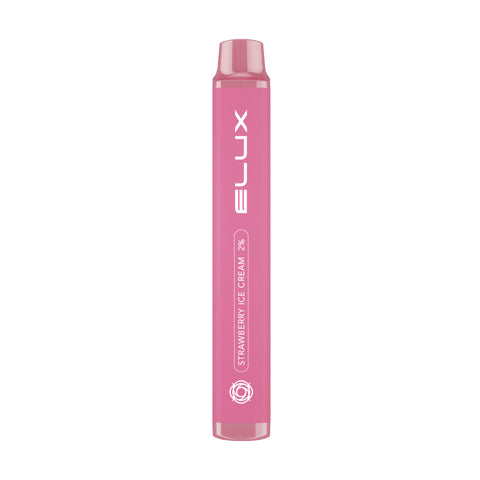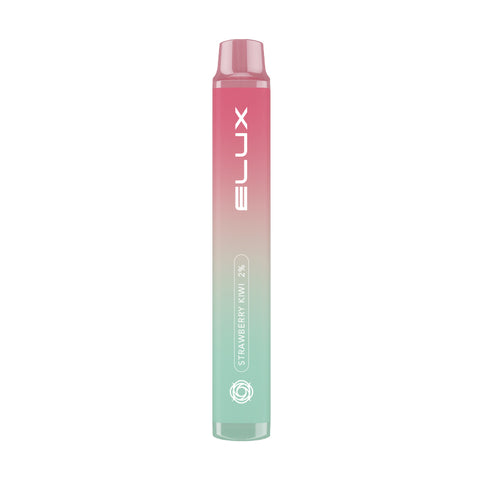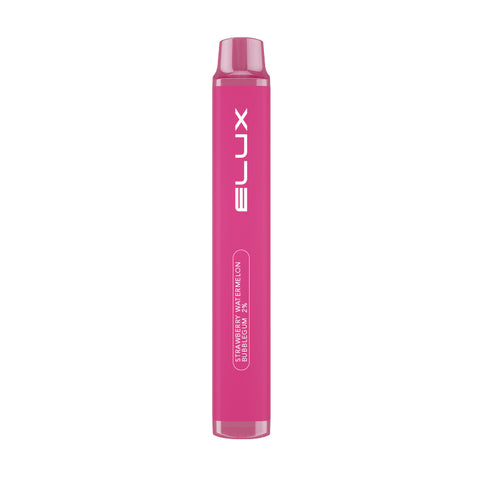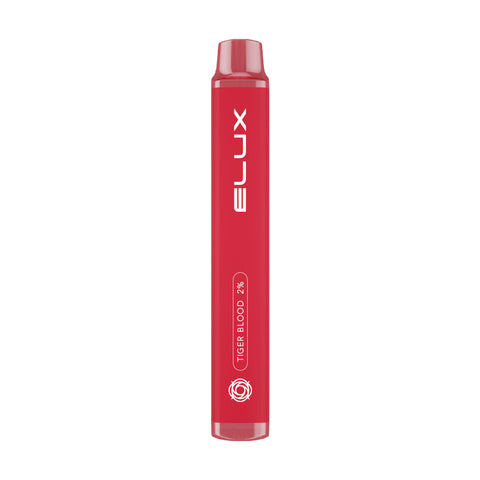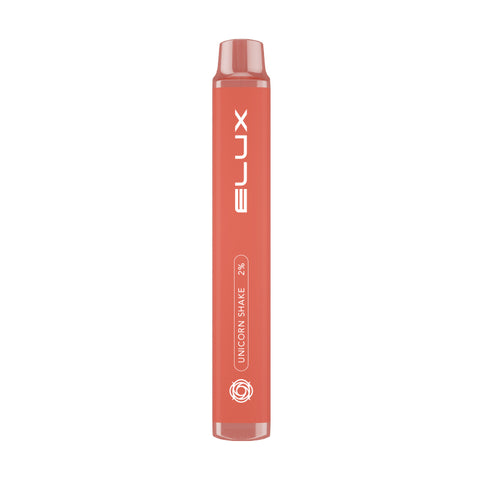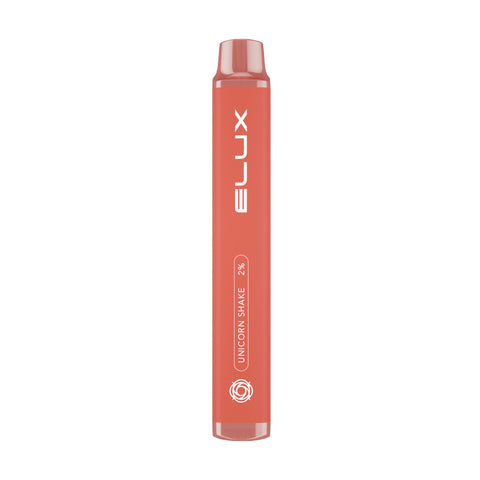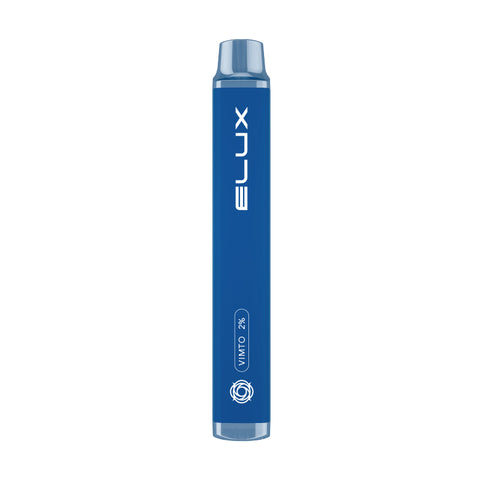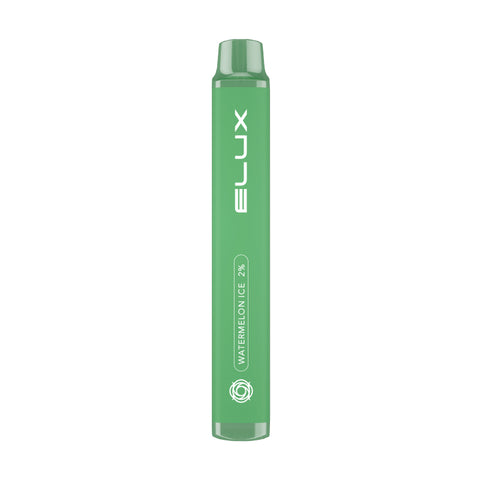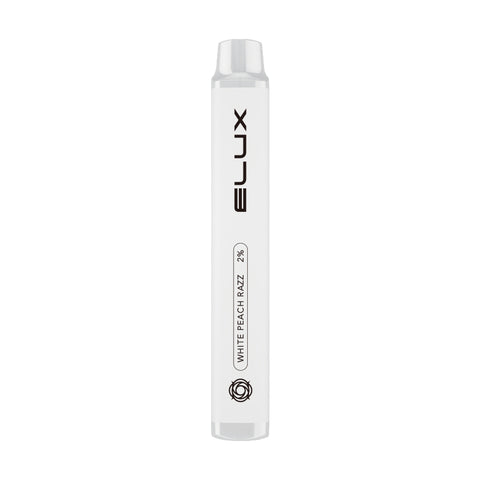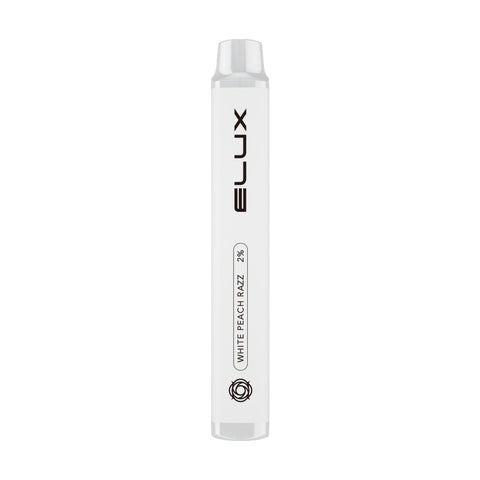 SavvyDistro
ELUX LEGEND MINI Disposable Vape 600
ELUX LEGEND MINI DISPOSABLE POD VAPE DEVICE
The Elux Legend Mini Expendable Unit Gadget is conservative and light, ideal for utilizing while at the same time voyaging, on evenings out or similarly as a helpful reinforcement gadget. With a 500mAh inherent battery, each backings around 600 puffs. This dispensable vape pen has 2ml fluid limit with 20mg nicotine strength for a quicker and really fulfilling nicotine hit, worked in Battery and many astounding flavors to look over.
Features:

Pre-filled with 2 ml of 20 mg nicotine salt e-liquid.
Approximately 600 puffs per device.
Draw activated 1.5 ohm coil.
Compact, portable, and lightweight.
500 mAh built-in battery.