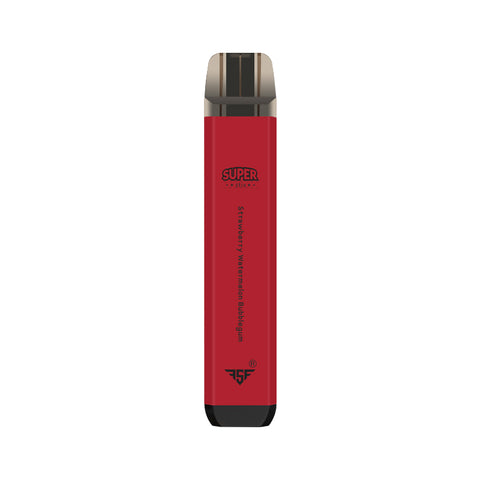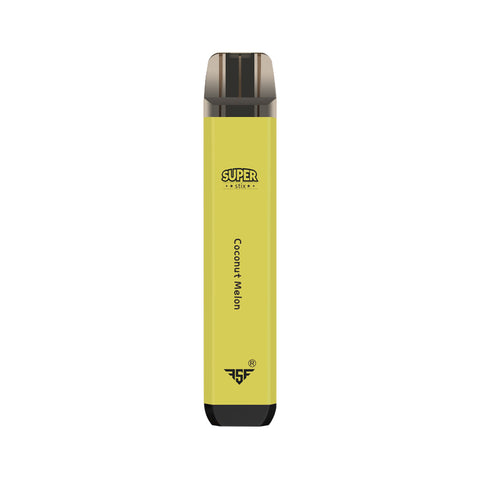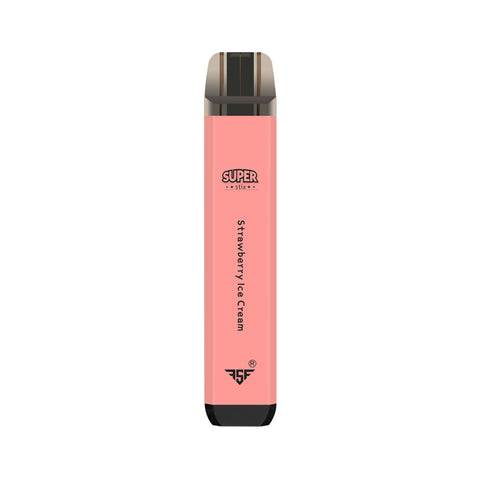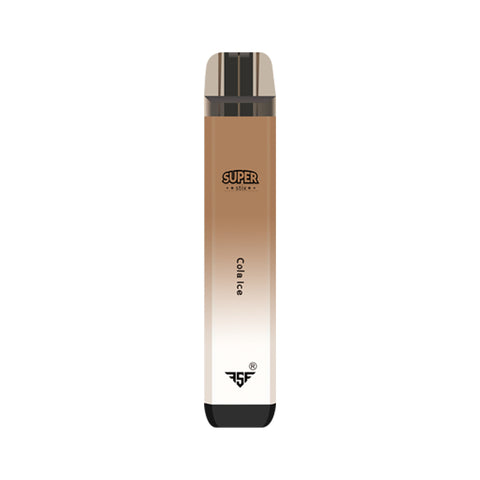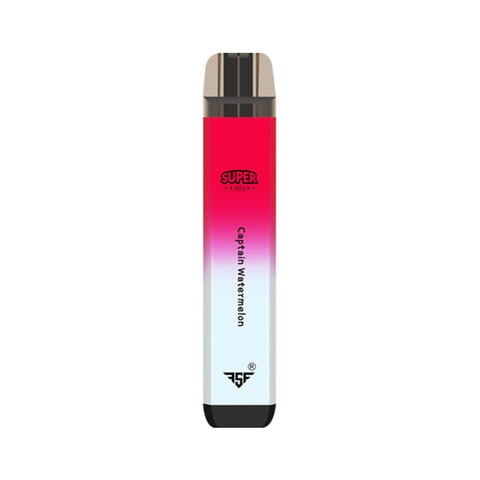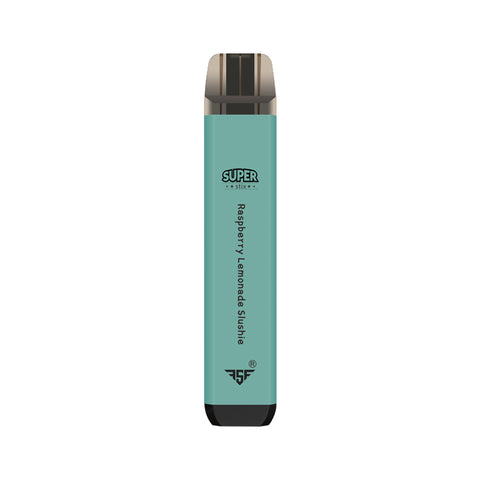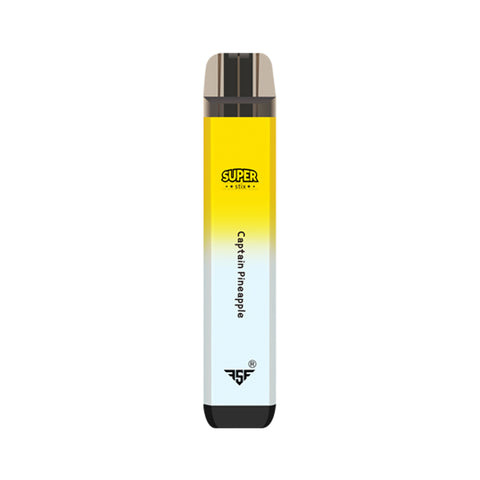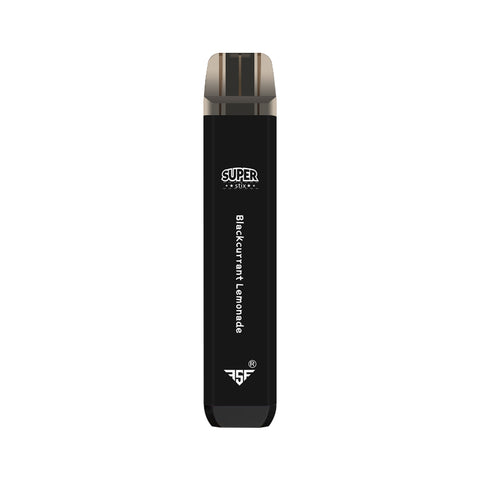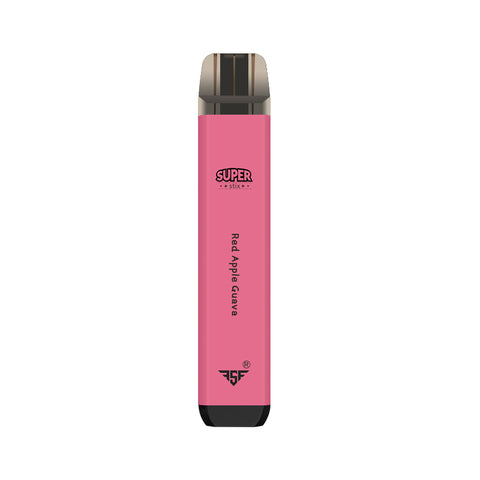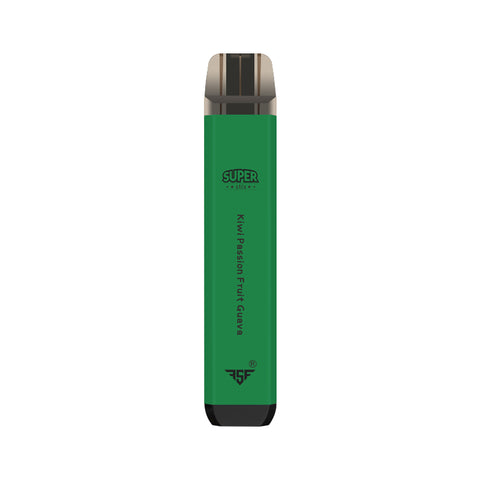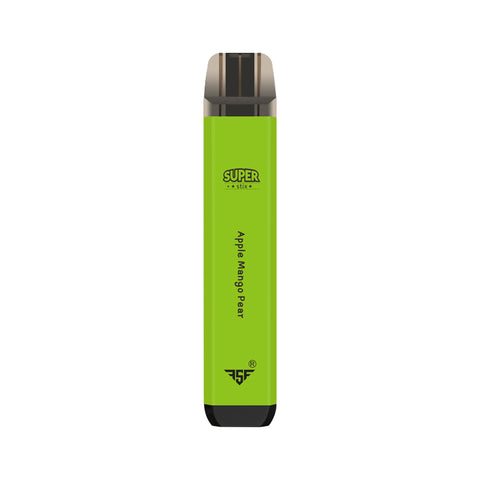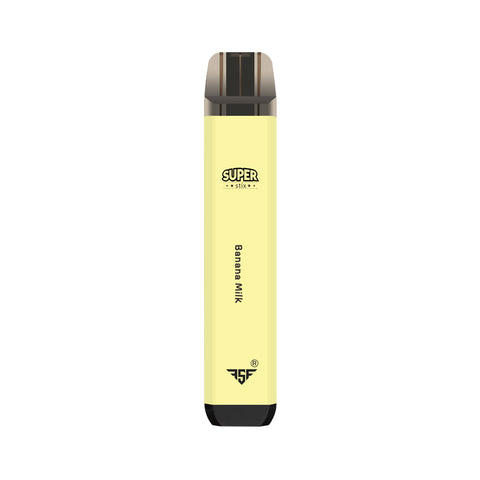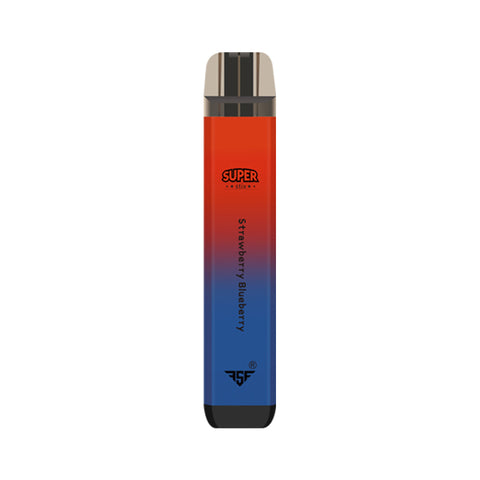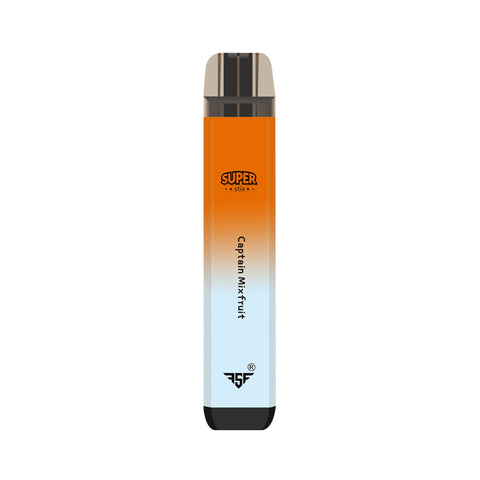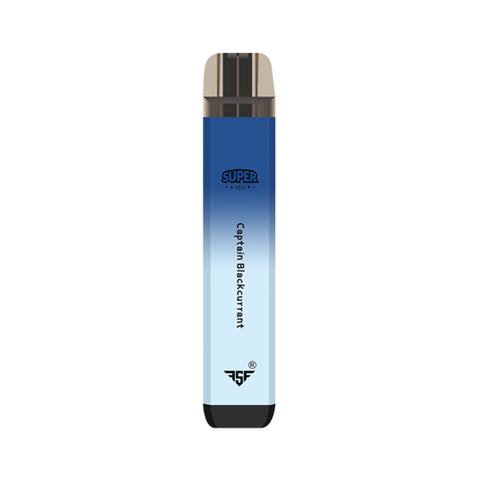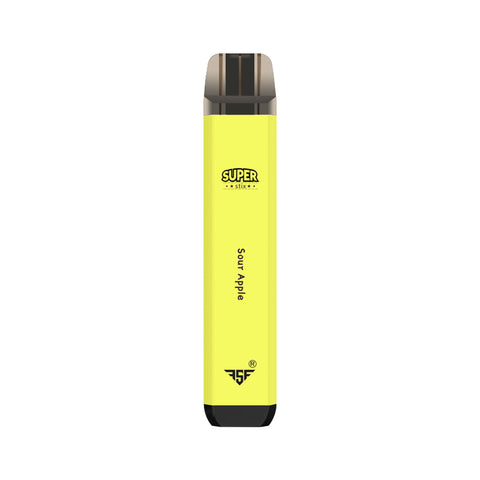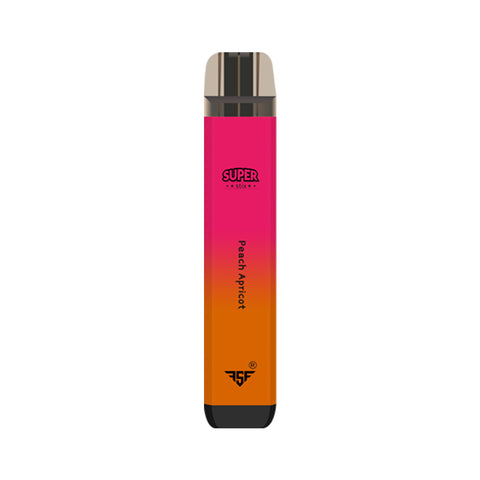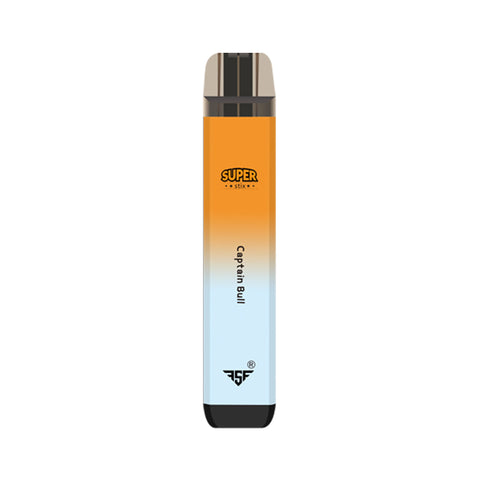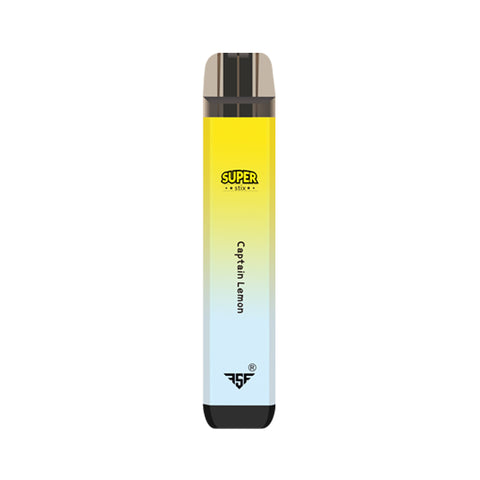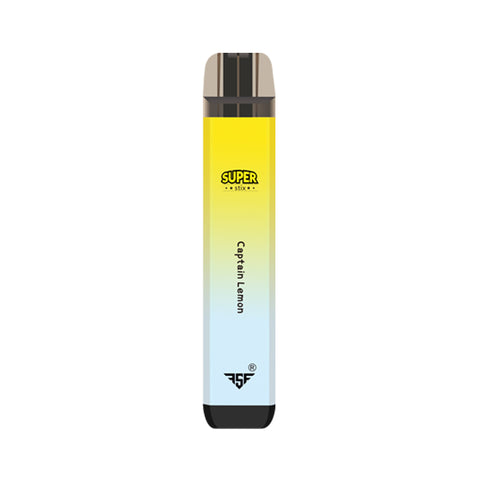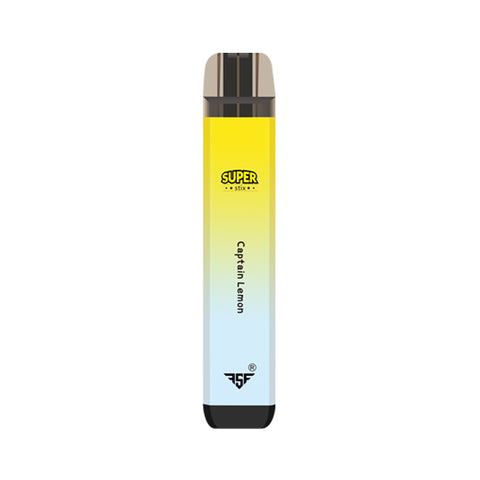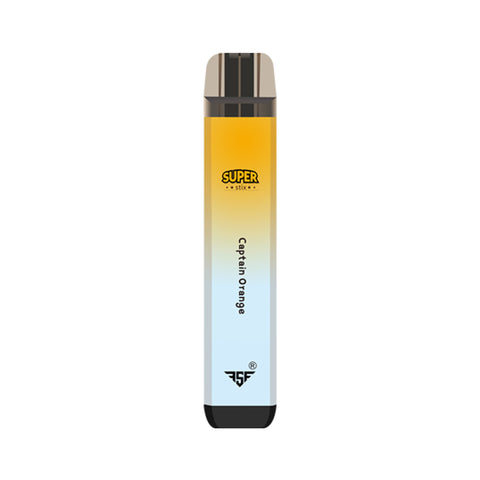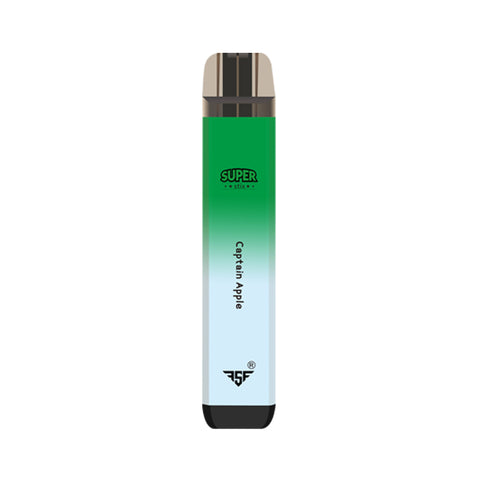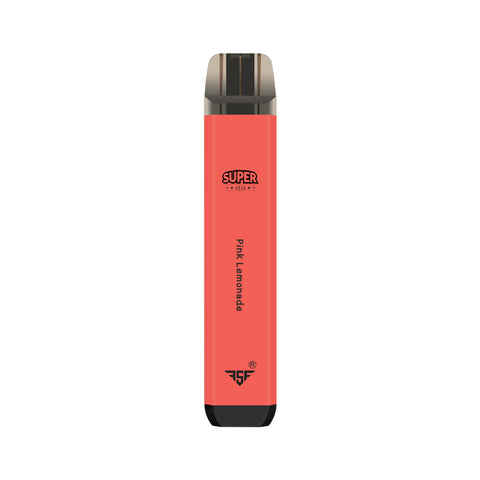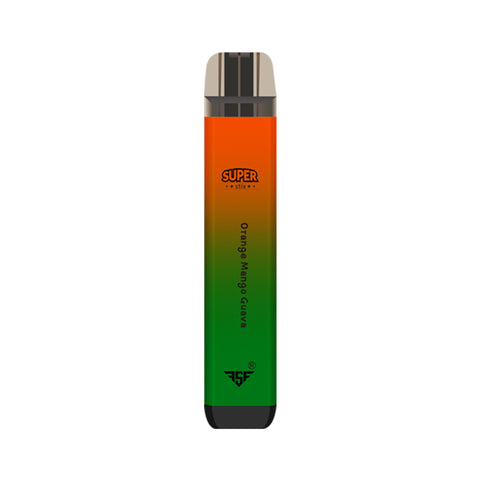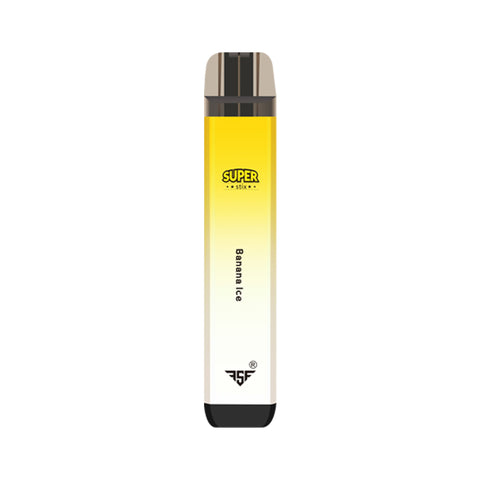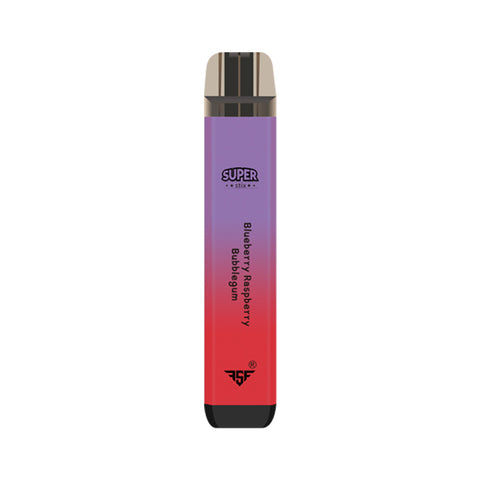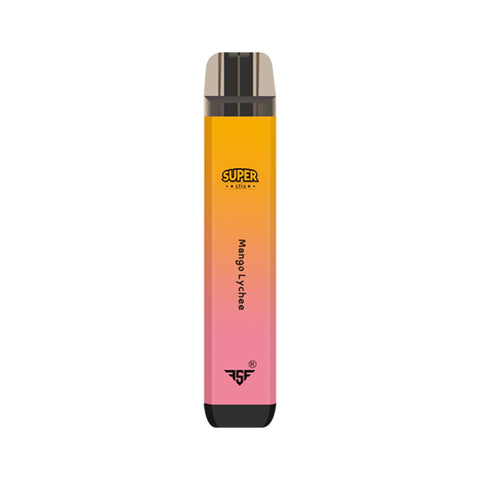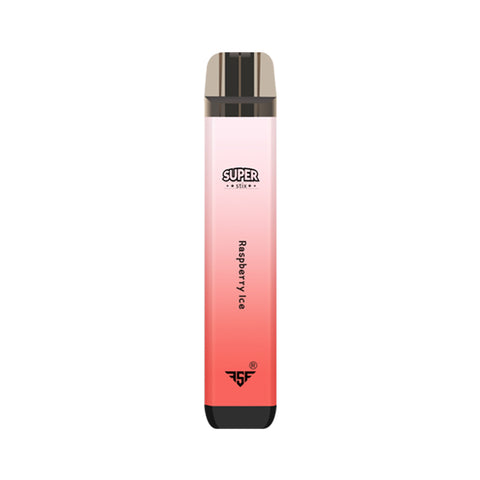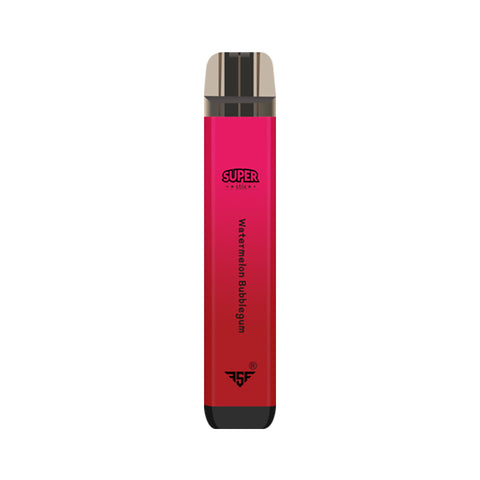 SavvyDistro
Super Stix 600 Disposable Vapes Bar
Super Stix 600 Disposable Vapes Bar:
Super Stix 600 Dispensable Vapes Bar our nineteen delectably awesome fruity flavors enchant your faculties and pleasure your taste buds. Our group has tried and found that these flavors have been remarkable and consistent, so it has been approval from our group.

Dispensable Vape Pens are quick turning into the most well known approach to vaping for new and long haul fumes the same, as a result of the no wreck straightforward approach to vape makes it all basic and simple to utilize. Also, the tremendous scope of flavors is totally superb.

This is a dispensable gadget pre-loaded up with 20mg Nicotine Salt e-fluid. It's a helpful pre-filled vape gadget and there is compelling reason need to change loops. It has a 2ml pre-filled bar to expand the vaping experience, so you will actually want to partake in the Super Stix 600 puff.

As you will find this dispensable vape gadget gives smooth and unadulterated taste by holding a specific warming framework and conveys 600 puffs and is accessible in 19 flavors everything from desserts, natural products, and treats.