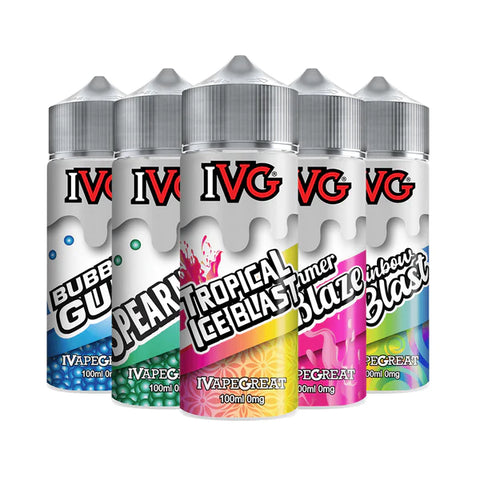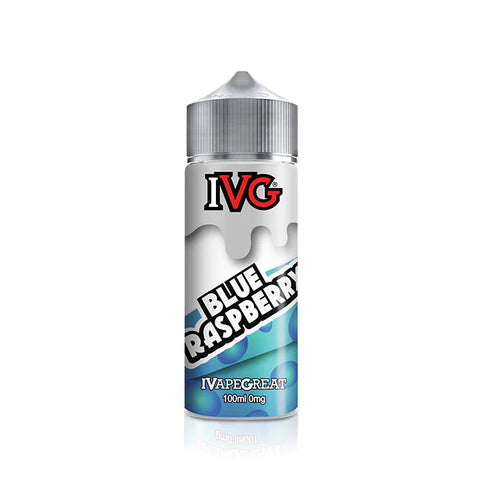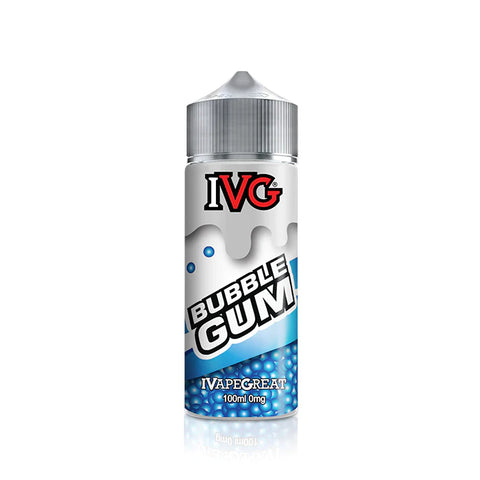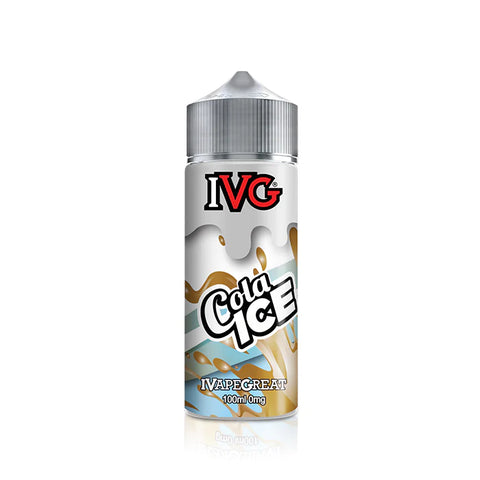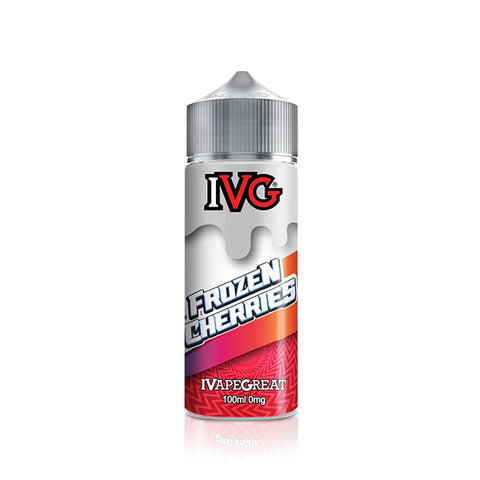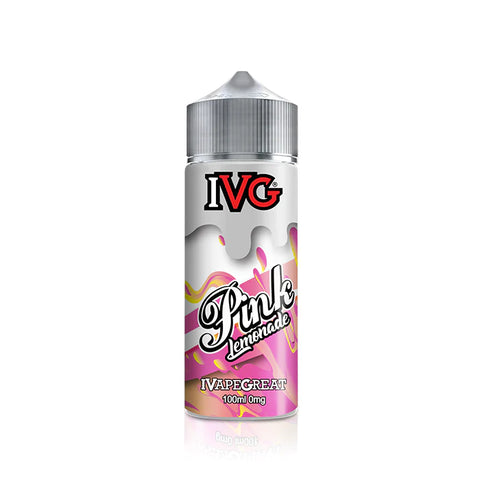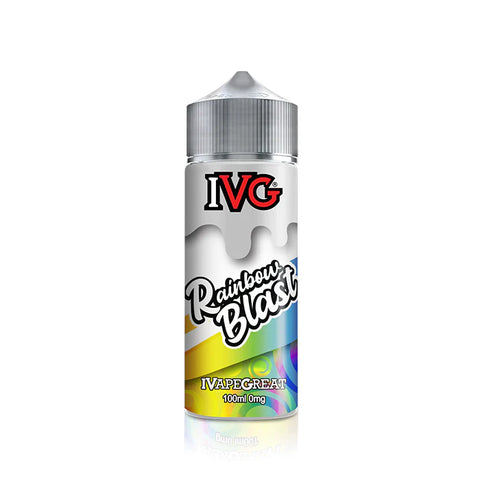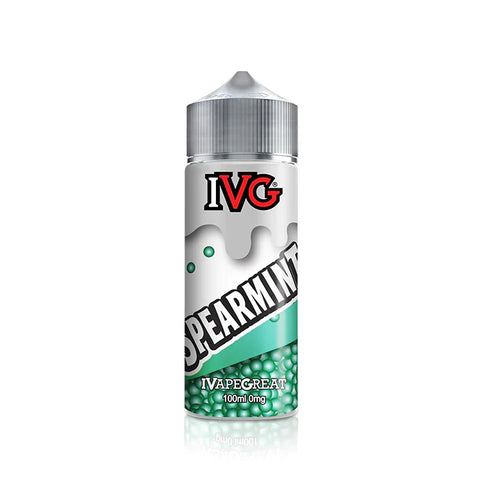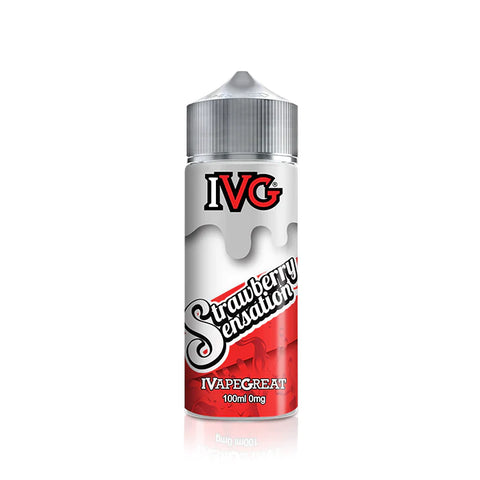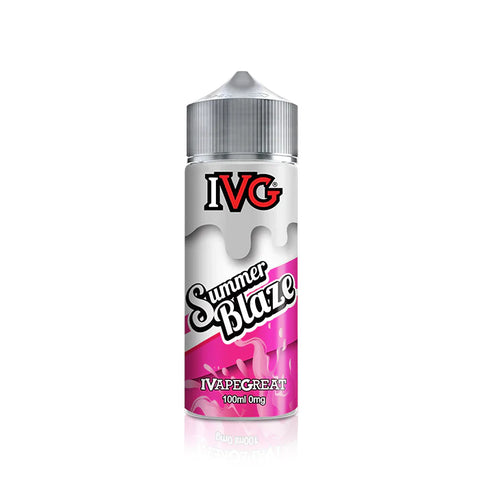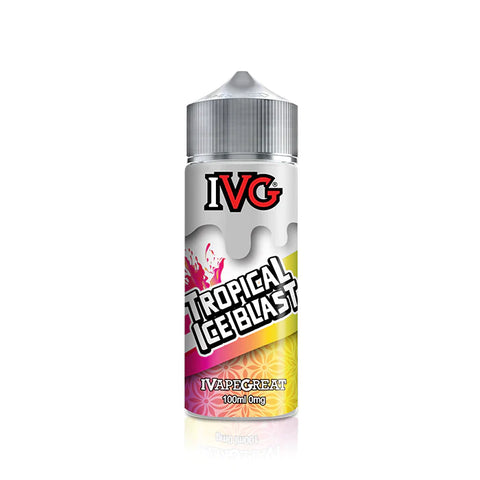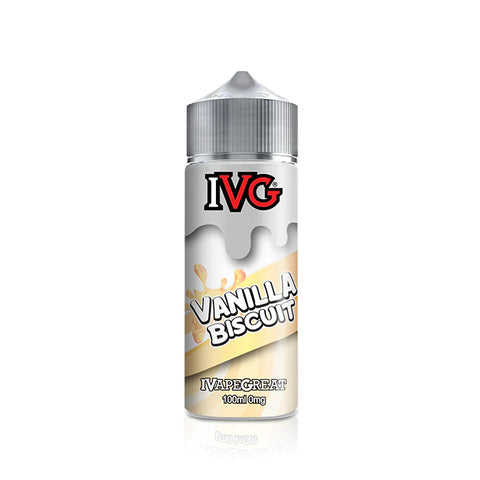 SavvyDistro
IVG E-liquid 100ml Shortfill
IVG E-liquid 100ml Shortfill
IVG E-liquid 100ml Shortfill was something that was bound to happen and we are glad that it did! IVG have released their best selling flavours in 100ml shortfill bottles meaning that there is enough room to add 2 nicotine shots that we supply for free unless you choose to upgrade to nic salts or cool shots!
IVG E-liquid 100ml Shortfill provides value for money against the original 50ml bottles that we are all used to. IVG are a well known multi award winning brand made right here in the UK.
Let us dive right into the flavour profiles of the 15 flavours that have been given the 100ml status!