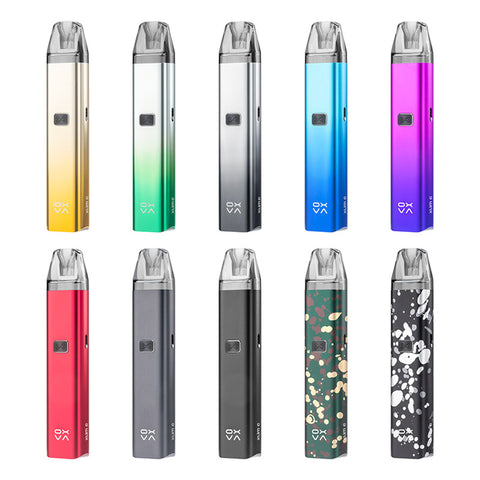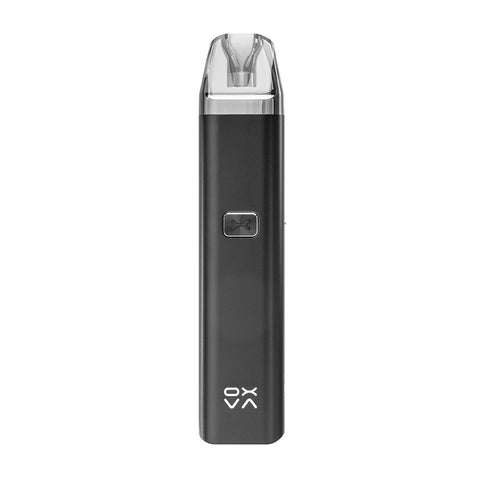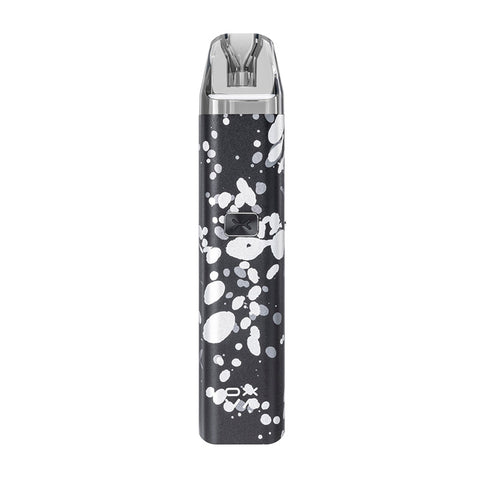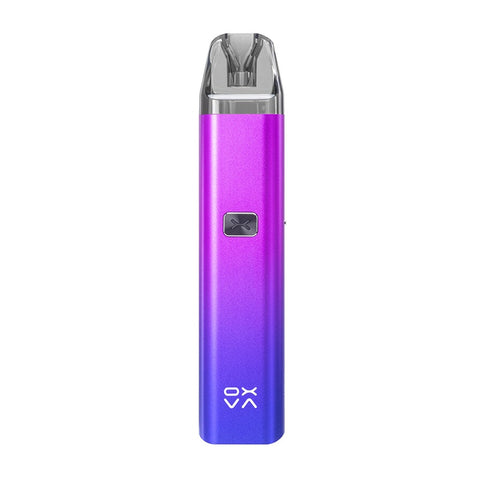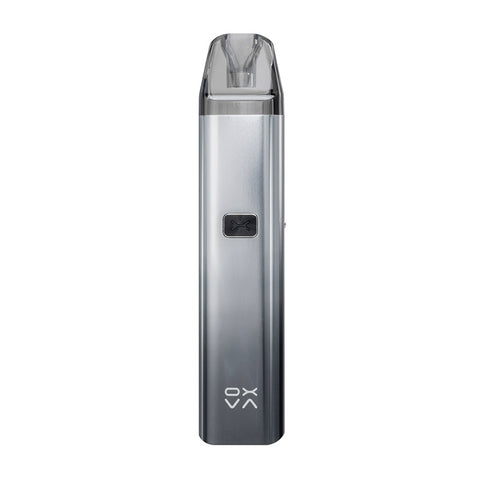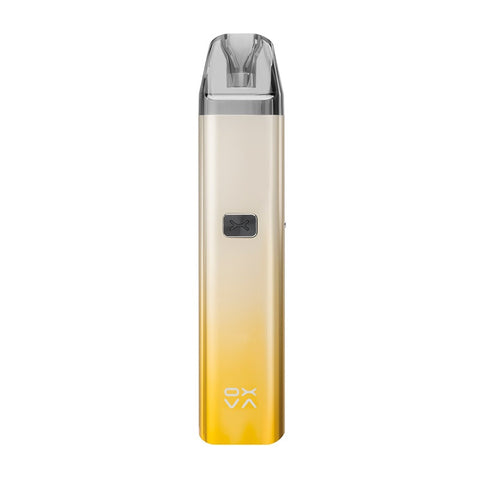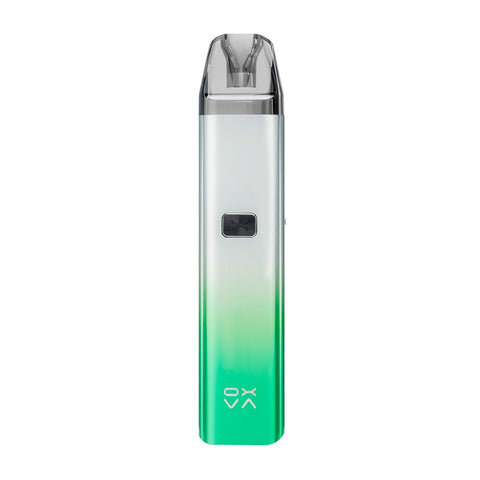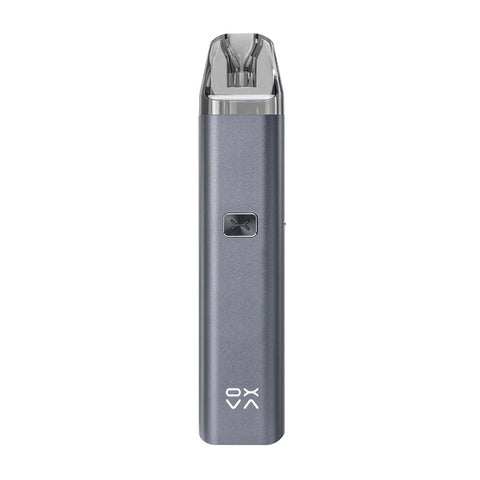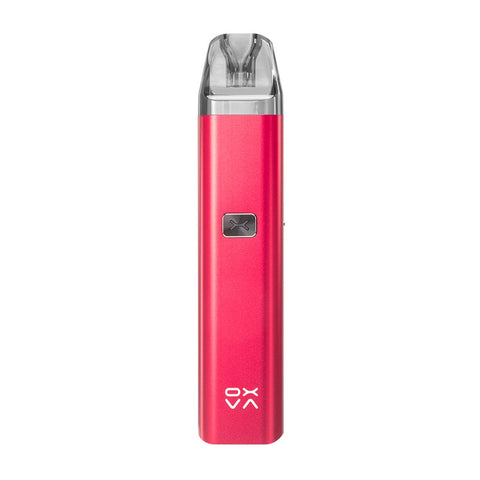 SavvyDistro
OXVA Xlim C Pod System Kit
OXVA Xlim C Pod System Kit
OXVA Xlim C Pod System Kit is a real welcome to save money and enjoy plentiful of flavour.
The OXVA Xlim C Pod System Kit comes with the durability of the Xlim C changeable coils, the impulsion of 3 levels adjustable smart mode and the sensitivity of button & auto-draw. The C Kit features a 25W output, a 900mAh internal battery, which is rechargeable via USB Type-C.
Accompanies by a 2ml juice capacity, and is compatible with the OXVA Xlim C pods & coils! With coil options of either 0.6ohm, 0.8ohm, or 1.2ohms, you can dial in the exact vape you're after! This pod kit offers you more vaping styles in both RDTL and MTL. Buy the OXVA Xlim C Pod Kit today!