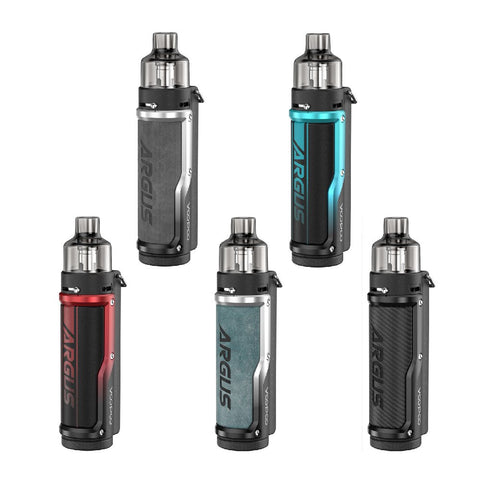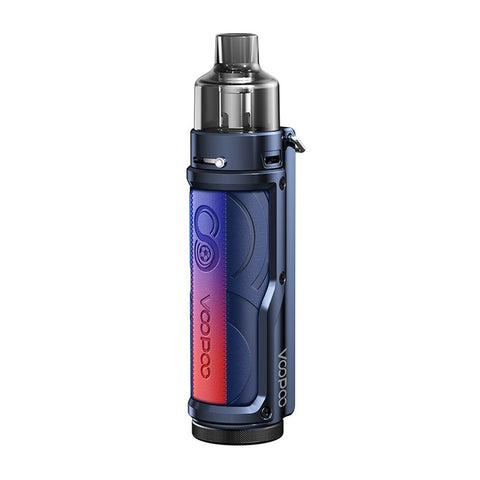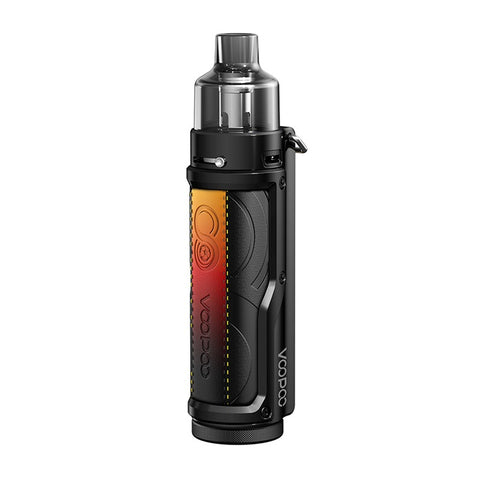 SavvyDistro
Voopoo Argus Pro Pod Kit
VooPoo Argus Pro Pod Kit UK
Here comes the VOOPOO Argus Pro Mod Pod Kit, one of the most versatile pods on the vaping today today!
The Voopoo Argus Pro Pod Kit combines style with functionality flawlessly. Its ergonomic design lets the vape sit comfortable in your vape whilst you puff away without any accidental slips.
The sleek metal curves give this device an extra bit of subtle style. In addition to this, the combination of metal and leather makes for a slightly rugged, yet clean design.