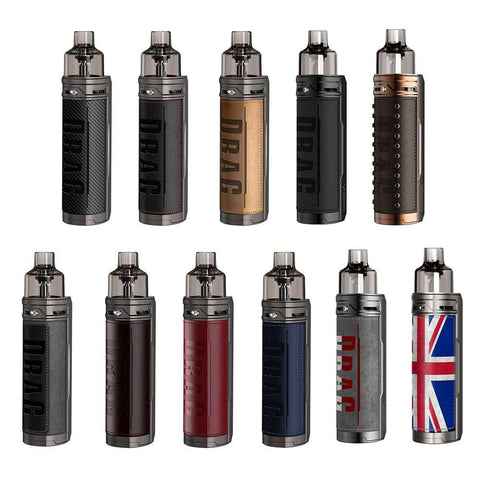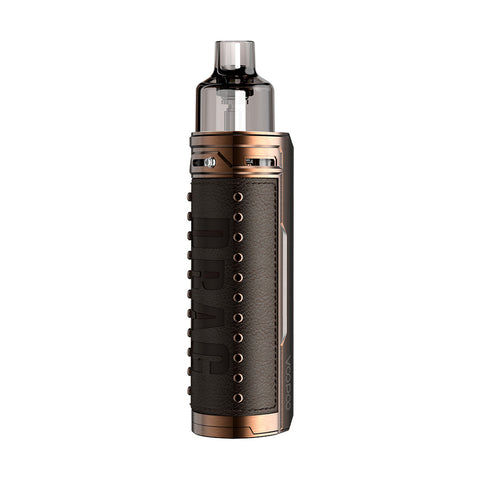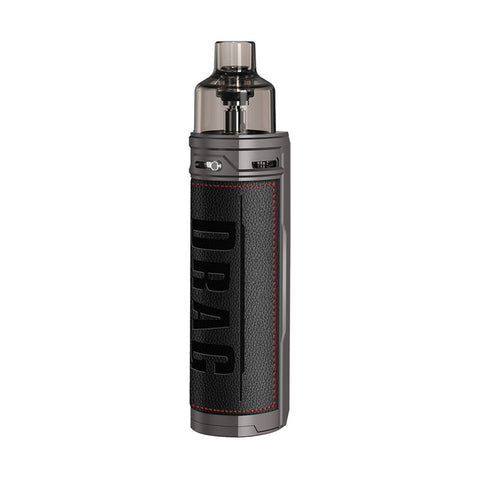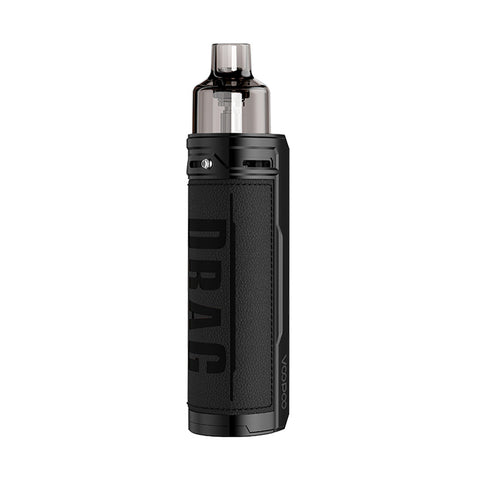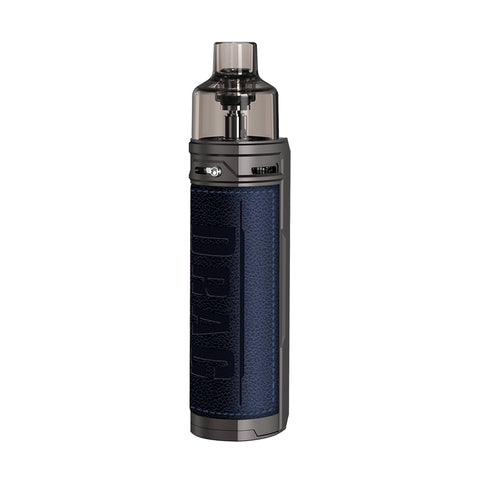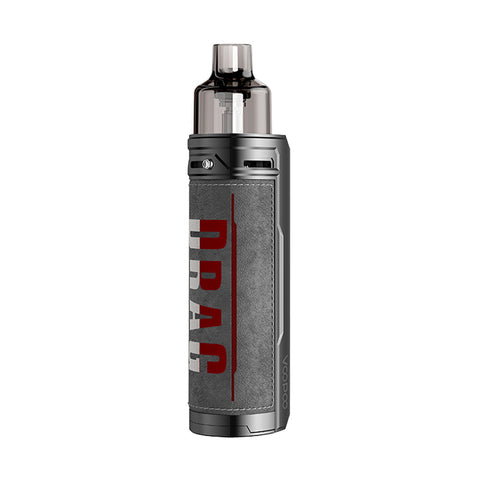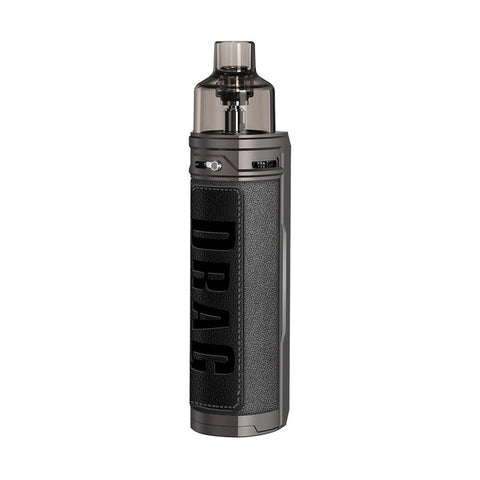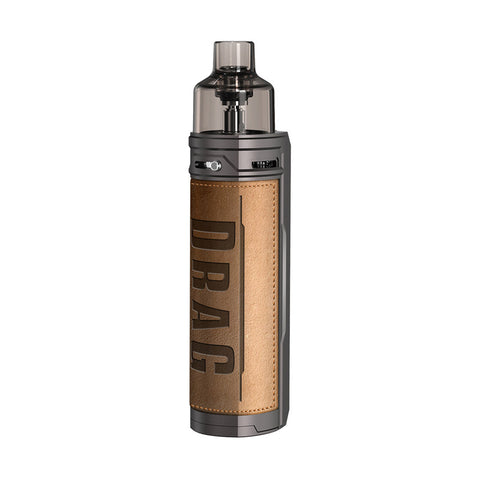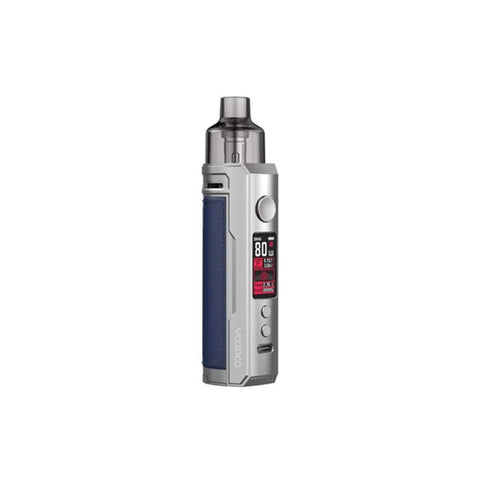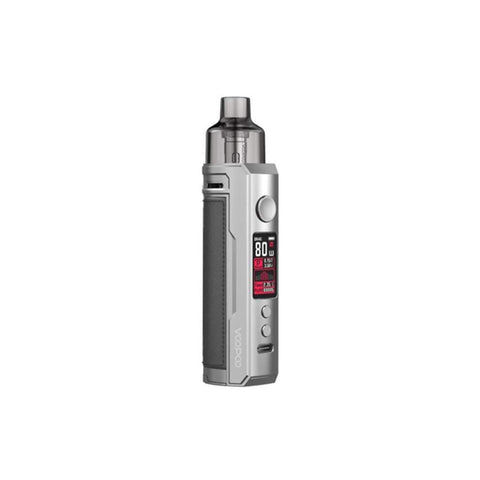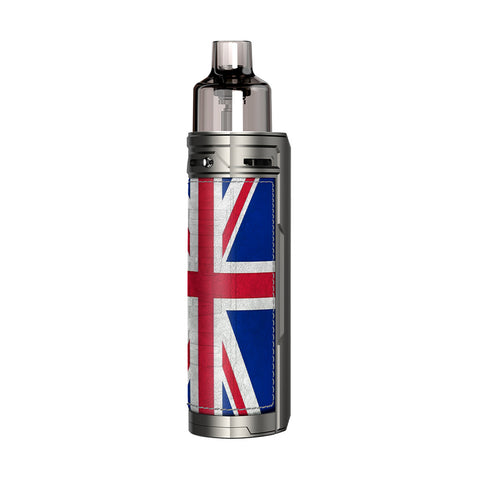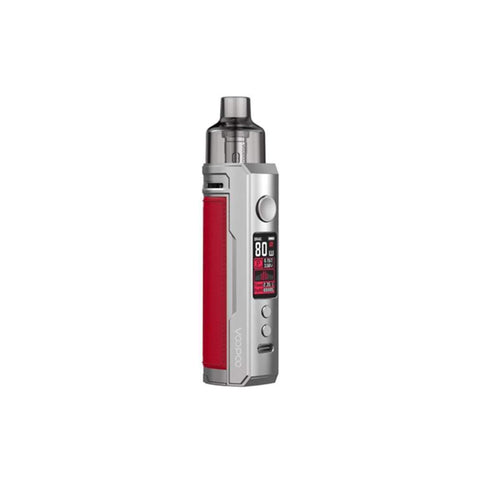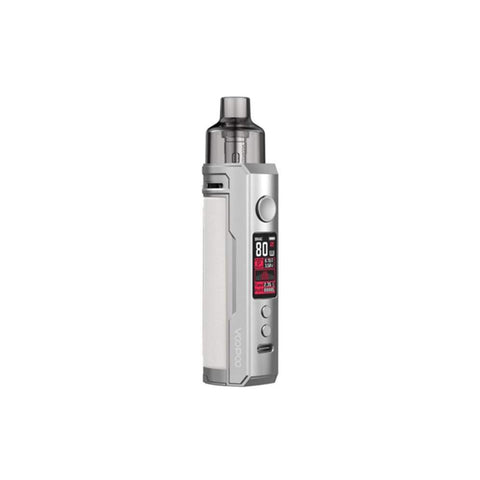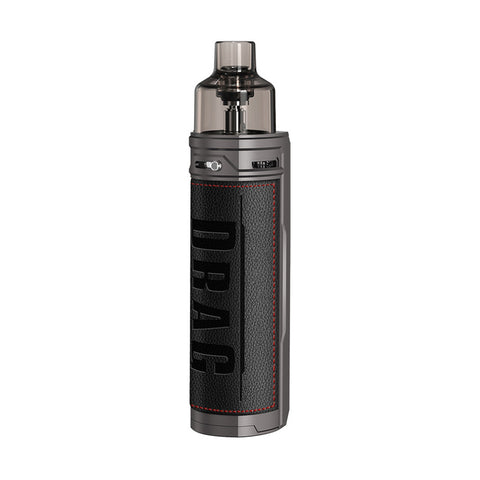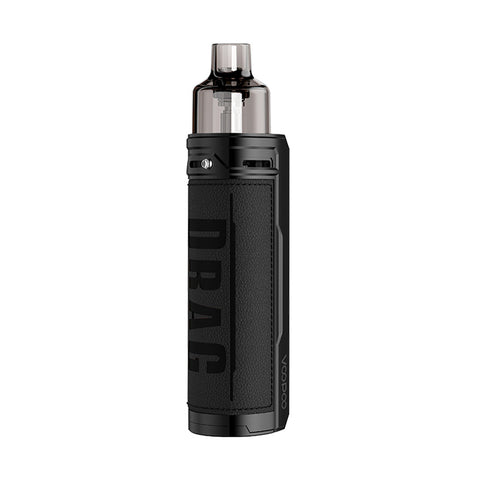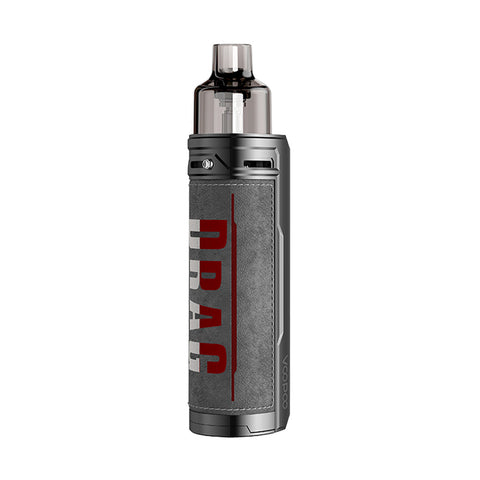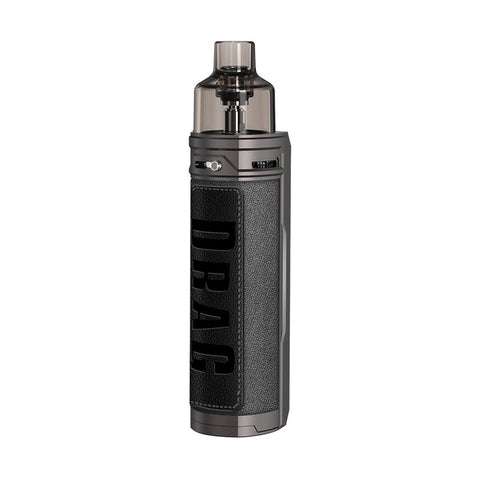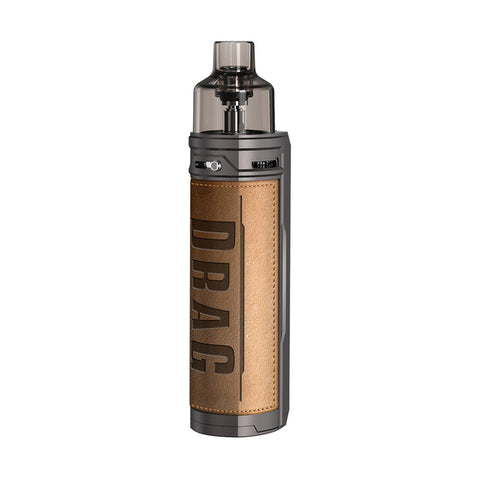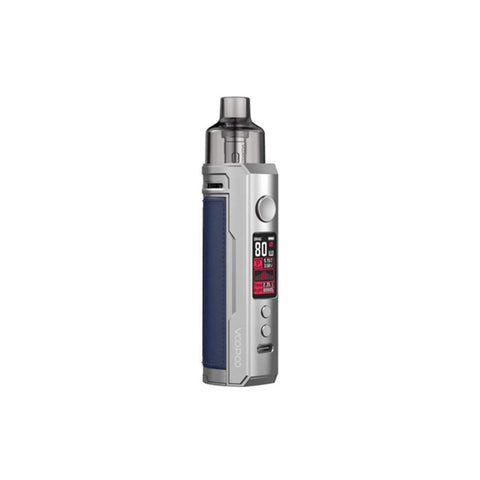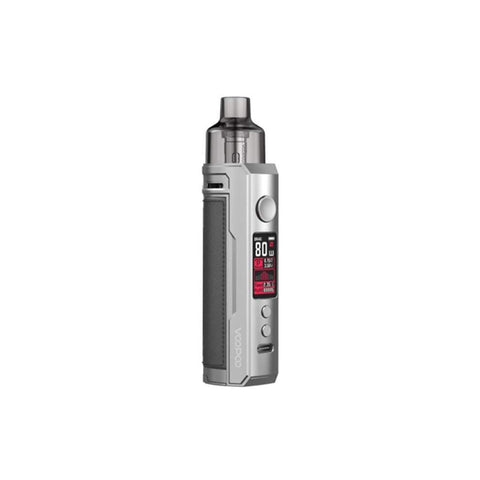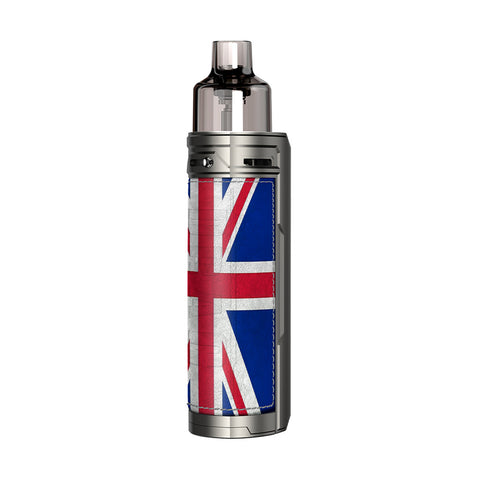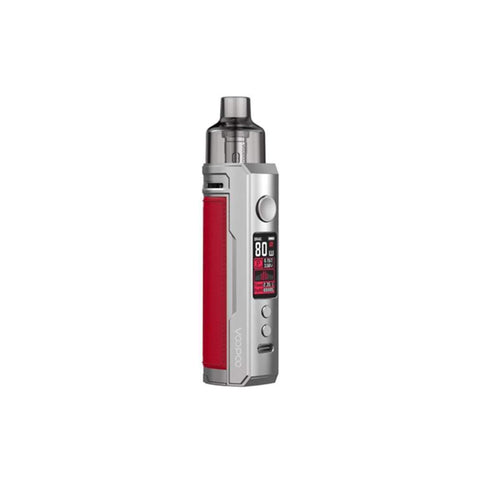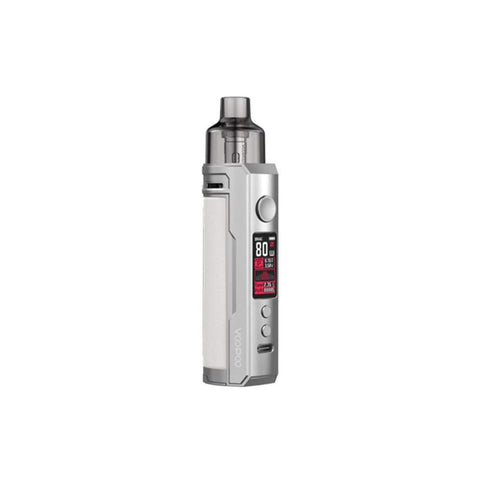 SavvyDistro
VooPoo Drag X Pod Mod Kit
VooPoo Drag X Pod Mod Kit
Much like the Voopoo Drag S, the VooPoo Drag X mod pod kit is a similarly powerful pod kit best suited for intermediate to advanced vapers, notably those who enjoy sub-ohm vaping.
The soft cushioned leather on the device's exterior offers a comfortable grip, while the sleek alloy ensures that the pod mod is every bit as stylish and good-looking as it is functional. The DRAG branding that features on the front of the device will ensure that everyone knows you are vaping the very best.
Aesthetics aside, the VooPoo Drag X's heaving lifting is done by its powerful GENE.TT chipset, which gives access to a range of output modes and features. A unique score ranking mode adds each of your puffs to cumulative scoring system that rewards you for each puff you take, as well as keeping count. Variable wattage mode will regulate the power output of your device for you, preventing it from damage or from firing on its own. Similarly, the innovative chip is also responsible for managing the large colour TFT screen, which makes each mode and display available, and for enabling your coils to be activated in a firing time of 0.001 seconds.