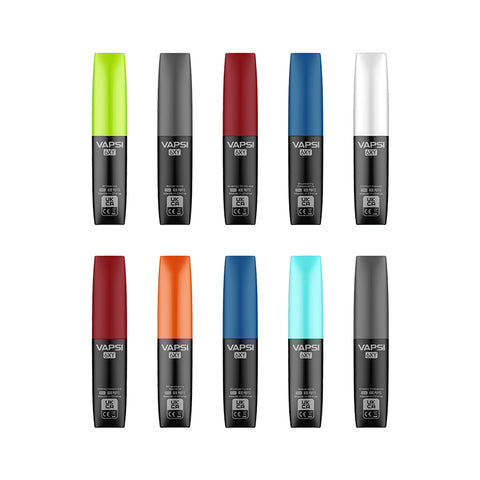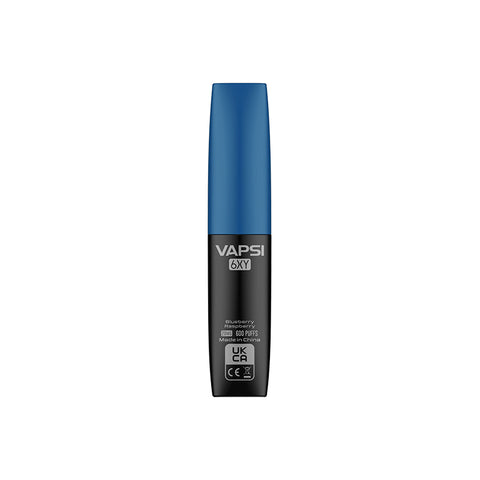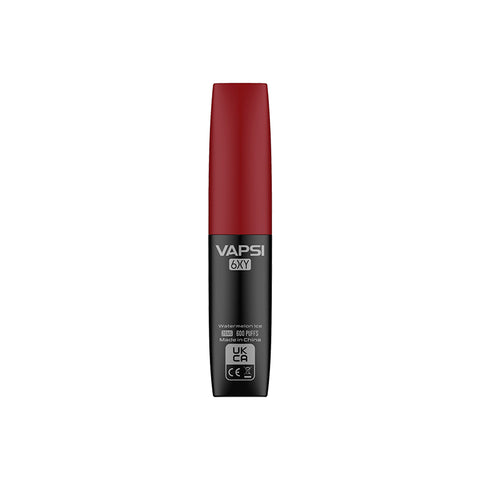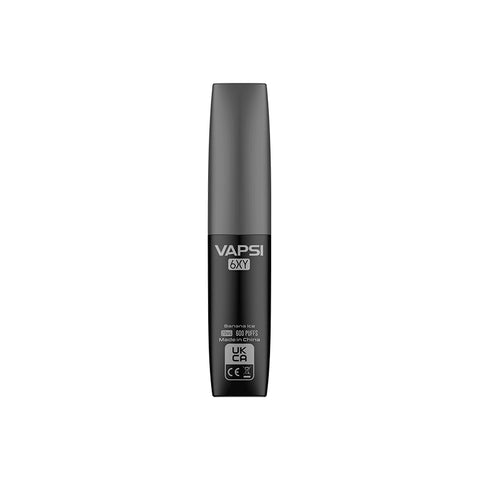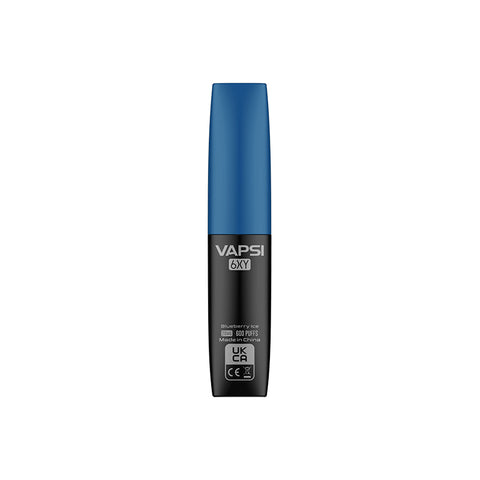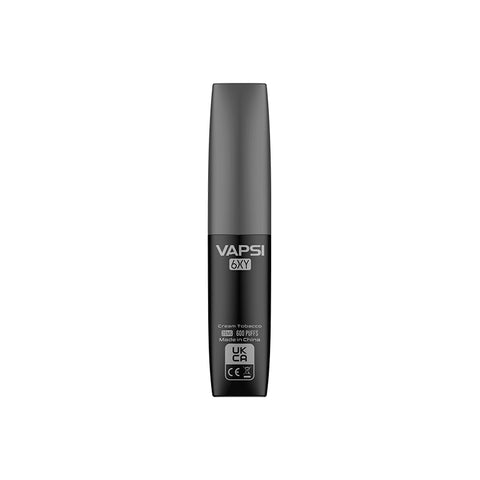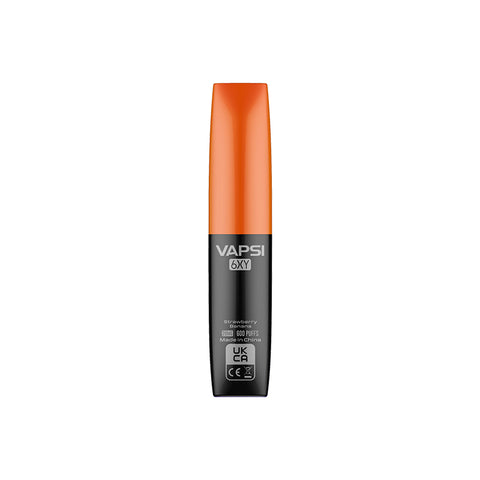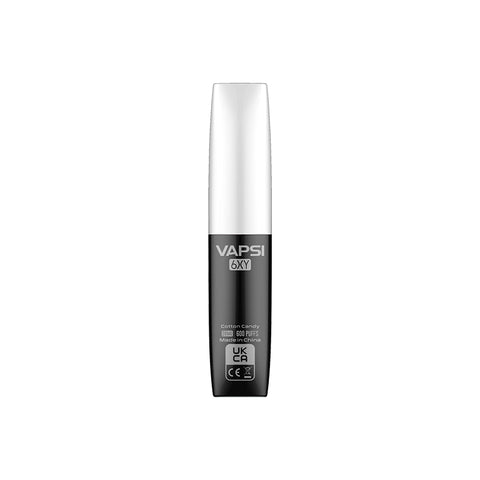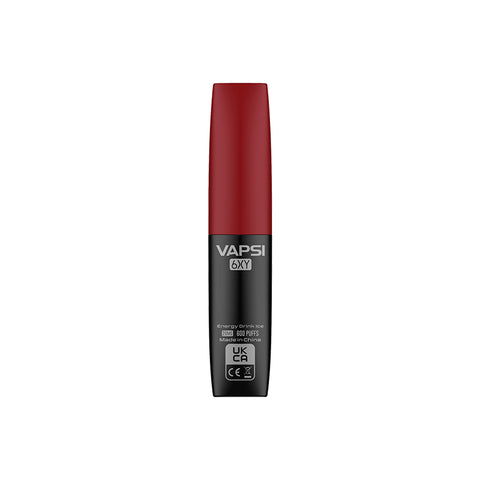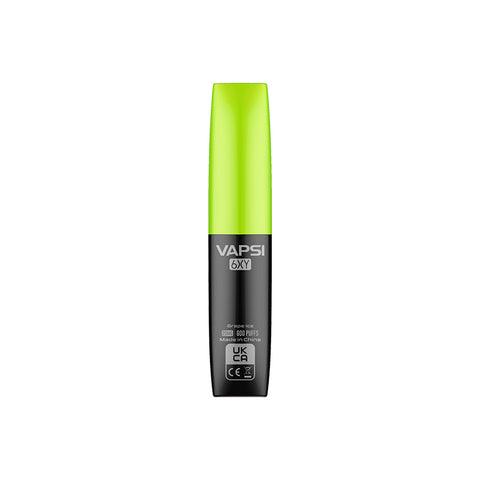 SavvyDistro
VAPSI 6XY Disposable Vape 600
VAPSI 6XY Disposable Vape 600:
The Vapsi expendable vape bar is one of the furthest down the line bars to join the dispensable vaping gadgets in the UK.

With it's high level plan you get a smooth and unadulterated taste by holding a specific warming framework with an implicit Cross section Curl. It is the most effective way for smokers to change to vaping since it is so natural. Essentially eliminate it from the bundling and begin vaping.

The Vapsi comes pre-loaded up with 20mg salt nic in a scope of delicious flavors to pick from. You likewise have a pre-charged battery that determination the gadget for up to 600 1-second puffs.