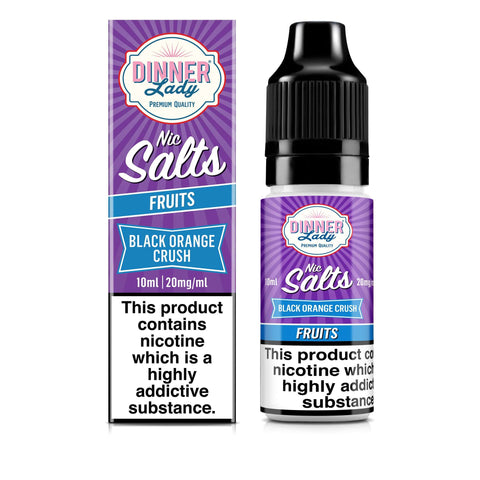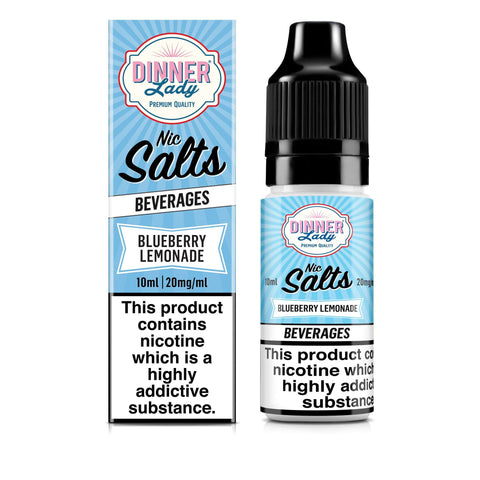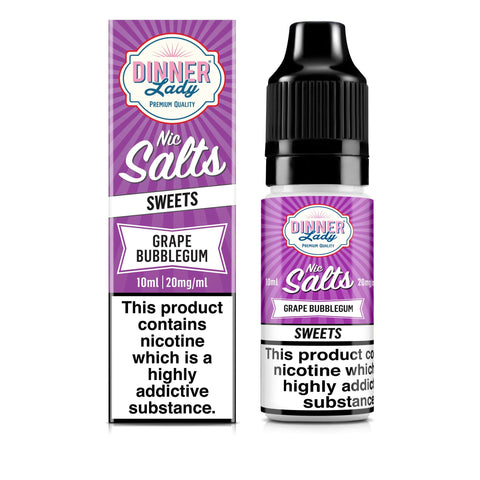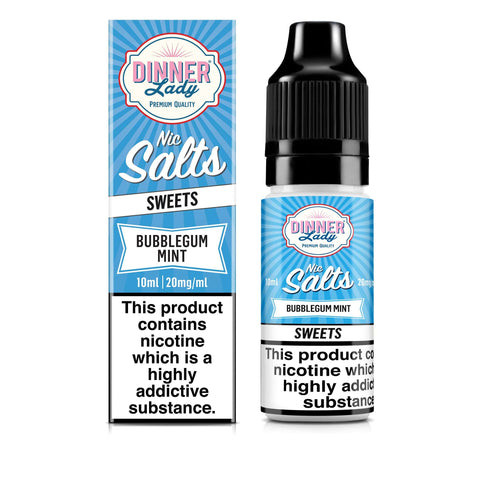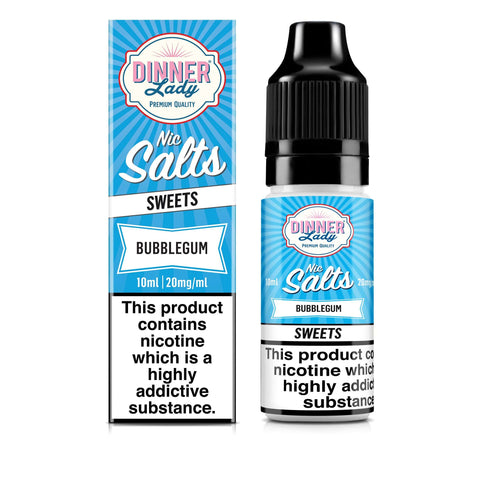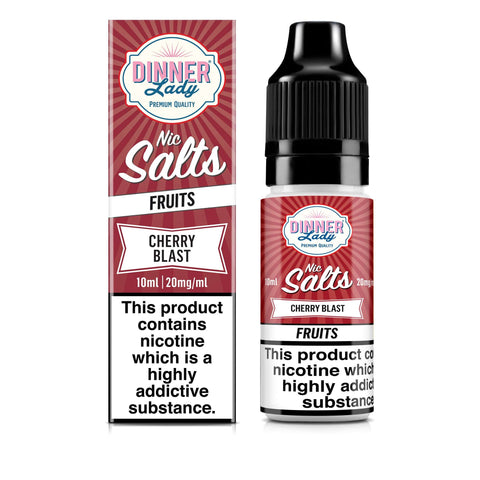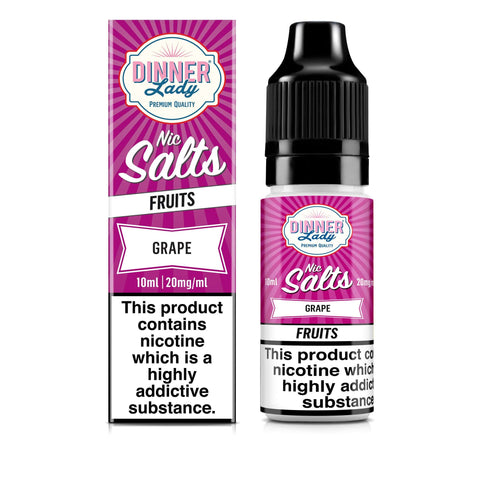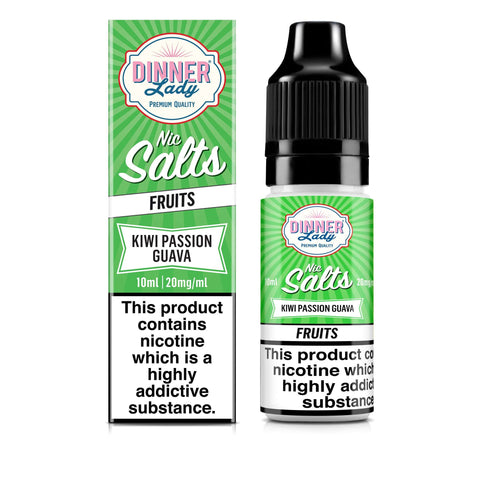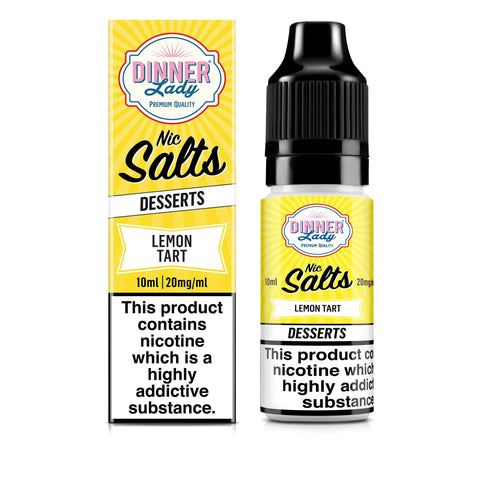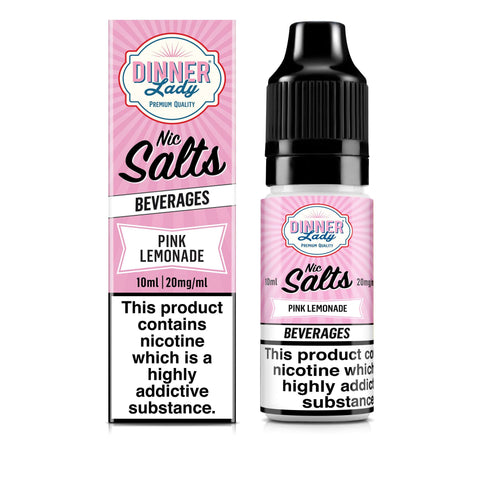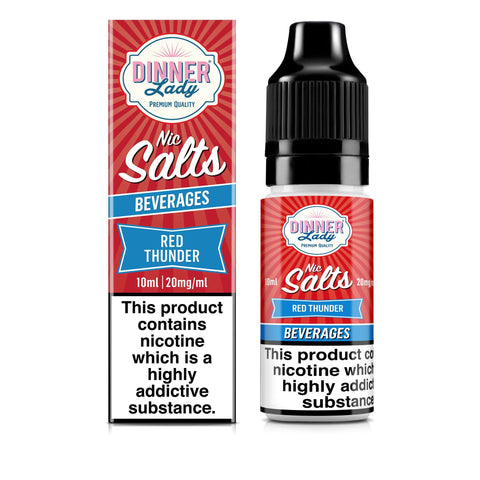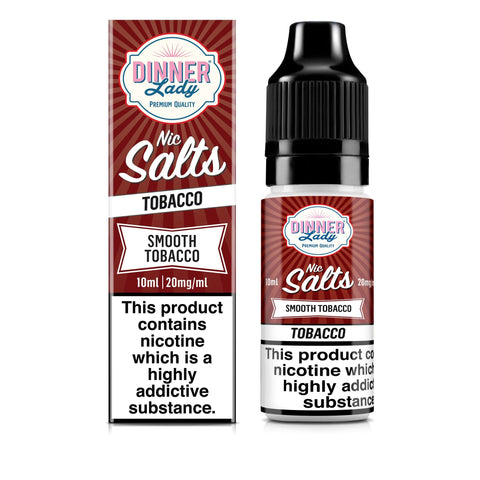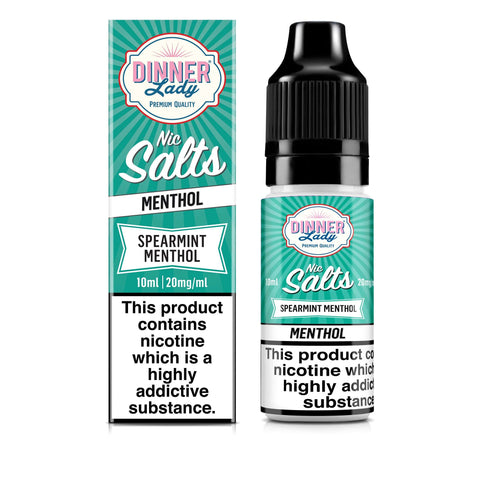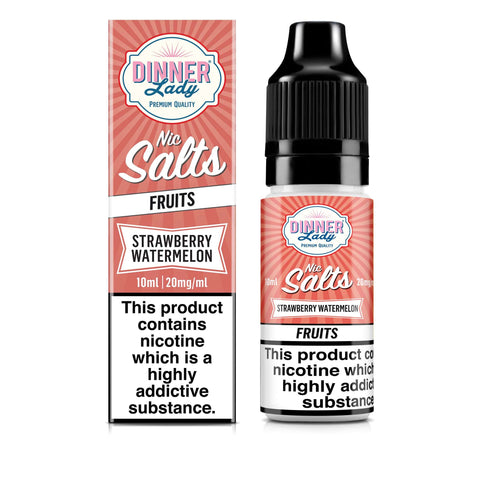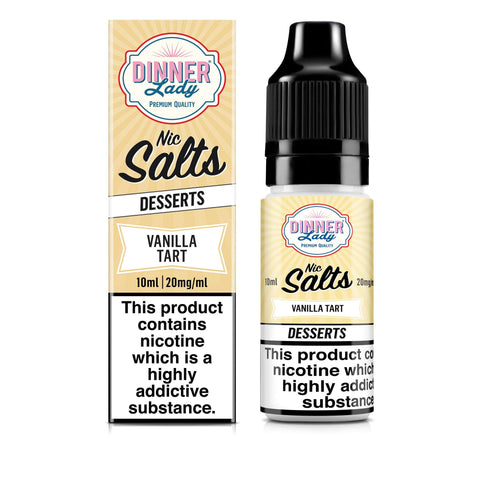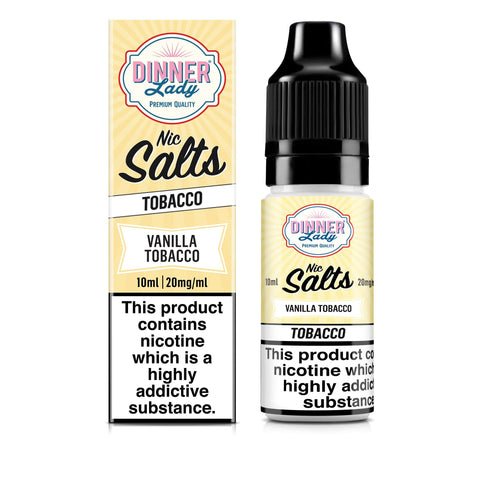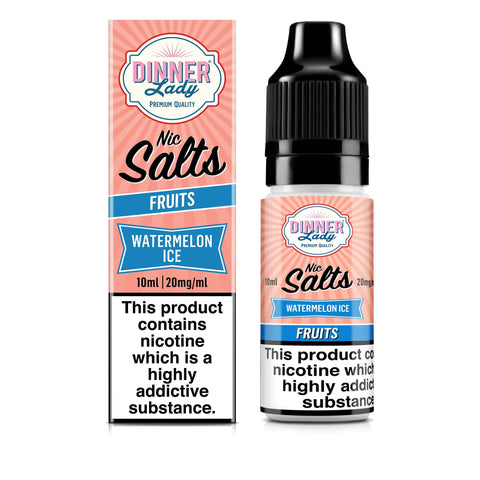 SavvyDistro
Dinner Lady Salts 10ml 20mg
Black Orange Crush: A zesty and refreshing flavor with a dominant blend of blackcurrant and orange, complemented by mixed berries and subtle citric notes.
Blueberry Lemonade: Sweet yet tangy blueberries, crushed on the rocks with our traditional take on a lemonade.
Bubblegum: It's so good you'll be chewing your clouds. The iconic flavor of tuck shop bubble-gum
Bubble Mint: Lip-smacking and juicy! A "pop" of nostalgia with the classic sweet bubble-gum and a fresh burst of mint.
Cherry Blast: This combination of Ripe Cherries, and a blast of cooling menthol is a must try for any fan of the cherry candy.
Grape: Purple and red grapes, sweet, slightly sour, and punchy.
Grape Bubblegum: Indulge in the taste of tangy ripe Grapes, perfectly balanced with a juicy nostalgic Bubblegum.
Key Lime Tart: Featuring a crumbly, buttery filled crust, with a slight tang of lime custard. A perfect balance of sweet and tart!
Kiwi Passion Guava: A trio of tropical fruits that blend to create a delicious and exotic flavour combination, for those who enjoy a refreshing experience.
Lemon Tart: The ultimate Tart; Multi-award winning profile! This flavour has been reimagined and brought to 2023. Conining zesty lemon curd, with sweet meringue, rich cream and a buttery tart base.
Pink Lemonade: The classic summer taste. A fusion of rich, sweet, and tart red berries, blended with cloudy lemonade and crushed ice.
Red Thunder: An exhilarating blend with a vibrant and fruity taste, providing a sense of uplift, which delivers a fresh experience. Thunder Bull
Smooth Tobacco: A smooth and rich tobacco flavour with a subtle hint of deep, earthy tones, providing a distinct tobacco flavour.
Spearmint Menthol: An incredible fusion of spearmint, eucalyptus and menthol. Some might say it's the perfect, all day vape of menthol profiles.
Strawberry Watermelon: Freshly sliced watermelon, honeydew and cantaloupe, complimented by succulent strawberries.
Vanilla Tart: This dessert blend is a combination of a crisp pastry shell and a creamy, smooth vanilla filling. A true nostalgic treat!
Vanilla Tobacco: Indulge your taste buds with this creamy vanilla and tobacco blend. This flavour is rich, lightly sweetened and has subtle fresh tobacco tones.
Watermelon Ice: A newer take on our famous watermelon profile! With sweet cantaloupe, fresh honeydew, and crisp watermelon, this trio will have watermelon lovers across the globe, hooked!