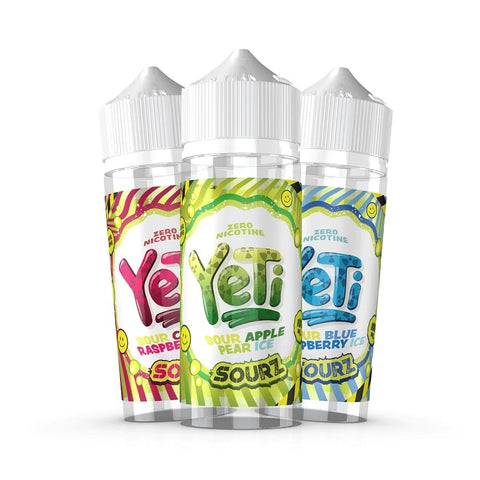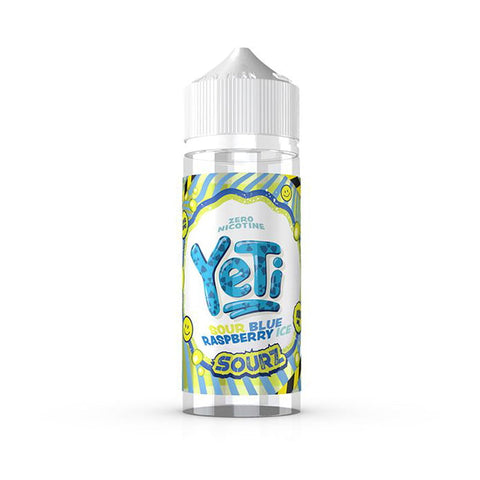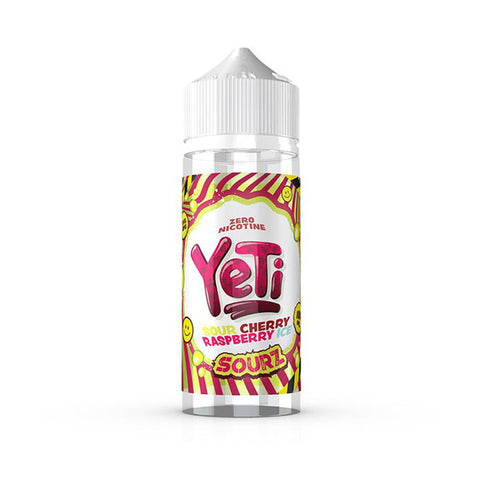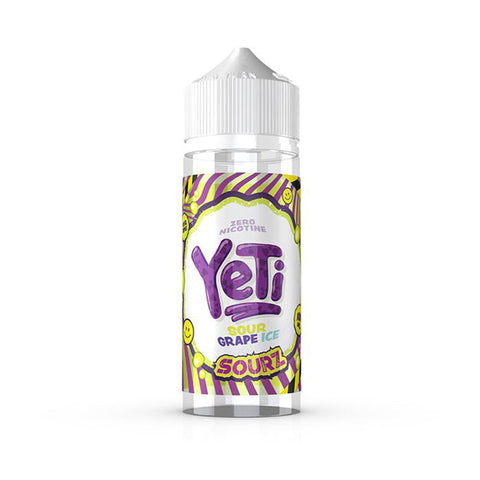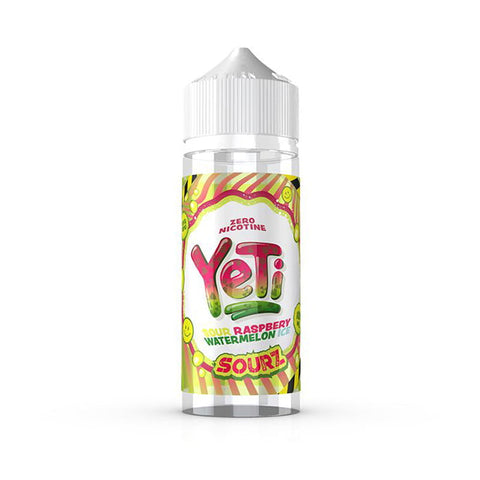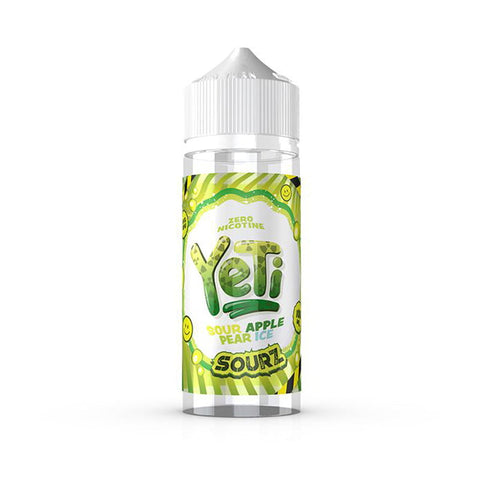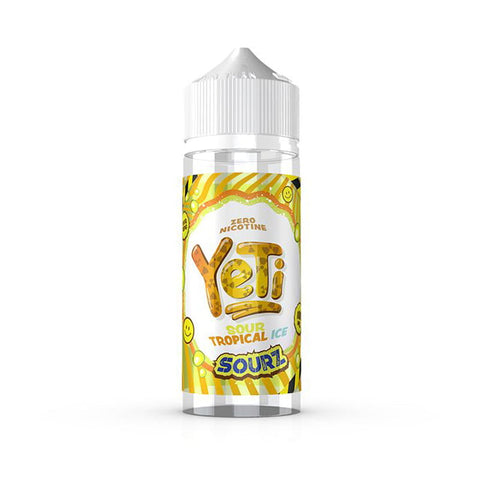 SavvyDistro
Yeti Sourz E-liquid 100ml Shortfill
Yeti Sourz E-liquid 100ml Shortfill
Yeti Sourz E-liquid 100ml Shortfill is the latest creation from the Yeti Monster based in Kent! Available in 6 tongue twisting flavours these juicy bangers will keep you coming back for more. Finally, a vape juice that actually tastes sour has now been released from the award winning manufacturers Prohibition Vapes.
These fine e-liquids are provided in 120ml shortfill bottles meaning that there is enough room for two 10ml nicotine shots which we provide for free unless you upgrade to nicotine salts for only 50p each! As most of you know we don't believe in charging an arm and a leg for vape products- they need to be accessible to all to be given a chance to vape regardless.
Let's dive right into the flavour profiles of this amazing release by Yeti- the new Yeti Sourz E-liquid!